India Wants GAIL To Focus On Building Gas Pipelines-Minister
by Reuters
|
Tuesday, January 09, 2018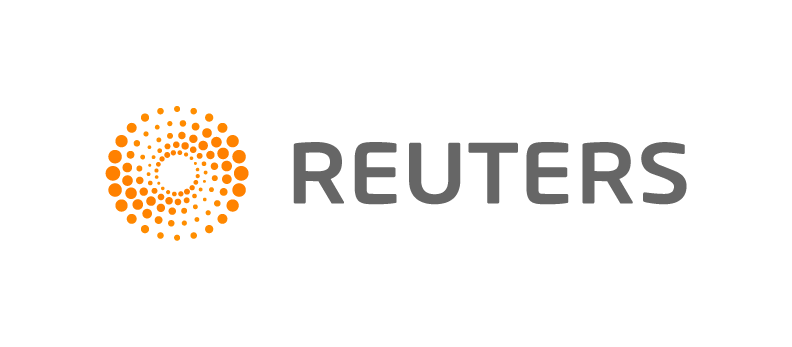 NEW DELHI, Jan 9 (Reuters) - India wants state-run utility GAIL (India) Ltd to focus on laying gas pipelines, the oil minister said on Tuesday after reports about government plans to spin off its marketing operations.
Splitting GAIL has been considered before, following the government's move to allow private players to enter the gas industry in the past decade.
"We want GAIL to focus on laying gas pipelines," Oil Minister Dharmendra Pradhan told reporters when asked about plans to split the gas utility.
"Our priority, and expectation from GAIL is to focus on building pipelines mainly in eastern India. GAIL is doing that job well. Anybody can do marketing," he added.
Many private players see GAIL's dominance in owning and operating most of the country's gas pipeline network as conflicting with its other role as a gas marketing and trading firm.
Gas marketing accounted for 28 percent of GAIL's profit in the financial year 2016/17, while the transmission business contributed 46 percent.
GAIL, formed in 1984 to build gas pipelines, has diversified into petrochemicals, exploration and gas trading. It has signed long-term gas purchase deals, which include 5.8 million tonnes liquefied natural gas (LNG) booked out of the U.S.
India, which now relies heavily on coal for power generation, is seeking to increase the use of gas. It wants to raise the share of gas as an energy source to 15 percent from 6.5 percent.
The state-run company operates about 11,000 km (6,900 miles) of gas pipelines in the country that can distribute 210 million cubic metres of gas a day.
It is investing 202 billion rupees ($3.2 billion) to add a further 4,200 km (2,600 miles), the company's website says.
Indian Oil Corp and Bharat Petroleum have expressed interest in acquiring GAIL.
($1 = 63.7125 Indian rupees) (Reporting by Sudarshan Varadhan; Writing by Nidhi Verma; Editing by Edmund Blair)
Generated by readers, the comments included herein do not reflect the views and opinions of Rigzone. All comments are subject to editorial review. Off-topic, inappropriate or insulting comments will be removed.