India HMEL May Halt Naphtha Exports From 2021/22
by Reuters
|
Wednesday, October 25, 2017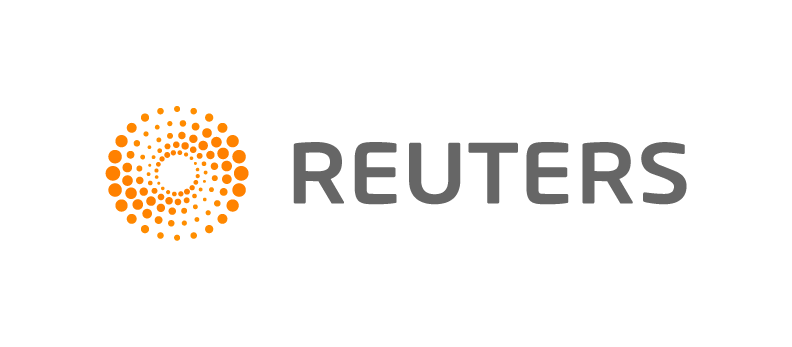 NEW DELHI, Oct 25 (Reuters) - India's HPCL-Mittal Energy Ltd (HMEL), part-owned by steel tycoon L N Mittal, may halt naphtha exports from the 2021-22 fiscal year when it starts its $3.1 billion cracker, the chairman of Hindustan Petroleum Corp said.
Like other Indian refiners, HMEL is also building a petrochemical complex linked to its refinery to cater for an expected surge in demand for goods ranging from plastics to paints and adhesives.
The cracker will have an annual capacity of 1.2 million tonnes with a provision to raise it to 1.5 million tonnes, M. K. Surana told Reuters. He said the project would cost about 200 billion rupees ($3.1 billion).
State-owned refiner HPCL and Mittal Energy Investments Pvt Ltd each own a 49 percent stake in the project.
The cracker will have the flexibility to use naphtha, gases generated during crude oil processing and kerosene, he said.
"The project will be ready in 2021 and then we may not export naphtha," Surana said.
HMEL has recently raised capacity of its Bathinda plant in northern India by 28 percent to about 230,000 barrels per day (bpd).
HMEL is not a regular exporter of naphtha. But after recent expansion it is estimated to annually export about 250,000 tonnes of naphtha.
($1 = 64.9400 Indian rupees)
(Reporting by Nidhi Verma; Editing by Mark Potter)
Generated by readers, the comments included herein do not reflect the views and opinions of Rigzone. All comments are subject to editorial review. Off-topic, inappropriate or insulting comments will be removed.