India, Aramco To Partner On $44B Refinery-Petchem Project
by Reuters
|
Nidhi Verma, Promit Mukherjee and Florence Tan
|
Wednesday, April 11, 2018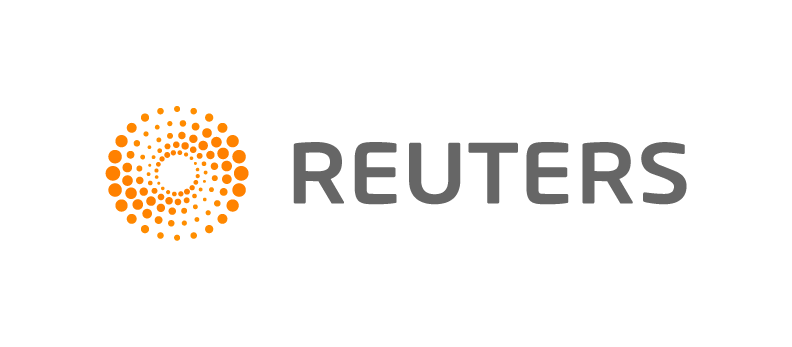 NEW DELHI, April 11 (Reuters) - Saudi Aramco on Wednesday signed an initial deal with a consortium of Indian refiners to build a $44 billion refinery and petrochemical project on India's west coast, as the kingdom moves to secure buyers for its crude in a market awash with oil.
Top executives of Aramco and India's Ratnagiri Refinery & Petrochemicals - a joint venture of Indian Oil Corp, Hindustan Petroleum Corp and Bharat Petroleum Corp - signed a memorandum of understanding to take equal stakes in the project in Maharashtra state.
The project includes a 1.2-million-barrels-per-day (bpd) refinery integrated with petrochemical facilities with a total capacity of 18 million tonnes per year, the officials said on the sidelines of the International Energy Forum.
Aramco, the world's biggest oil producer, is expanding its footprint globally by signing new downstream deals and boosting the capacity of its existing plants ahead of an initial public offering that is expected later this or next year.
Days earlier, state oil giant Aramco sealed refining and petrochemicals deals worth about $20 billion in France and the United States.
The Indian plant will be one of the largest refining and petrochemical complexes in the world, built to meet fast-growing fuel and petrochemicals demand in India and elsewhere.
"Large as this project may be, it does not by itself satisfy our desire to invest in India ... We see India as a priority for investments and for our crude supplies," Saudi Energy Minister Khalid al-Falih said.
"We're very much interested in retail ... We want to be consumer-facing," he said.
Saudi Aramco will supply at least 50 percent of the crude to be processed at the planned refinery, he said.
Aramco may introduce at a later stage a strategic partner to share its 50 percent stake, Falih said.
"We have somebody in mind and we will announce in due course," Aramco Chief Executive Amir Nasser said, without elaborating.
Saudi petrochemical company SABIC is also keen to invest in a cracker and other facilities in India, Falih said.
Aramco, like other major producers, wants to tap rising demand growth and invest in the world's third-biggest oil consumer. Last year it opened an office in New Delhi.
India outlined plans in February to expand its refining capacity by 77 percent to about 8.8 million bpd by 2030.
1
2
View Full Article
Generated by readers, the comments included herein do not reflect the views and opinions of Rigzone. All comments are subject to editorial review. Off-topic, inappropriate or insulting comments will be removed.