Incoming BASF Boss Rules Out DowDuPont-Style Break-Up
by Reuters
|
Ludwig Burger & Patricia Weiss
|
Wednesday, May 02, 2018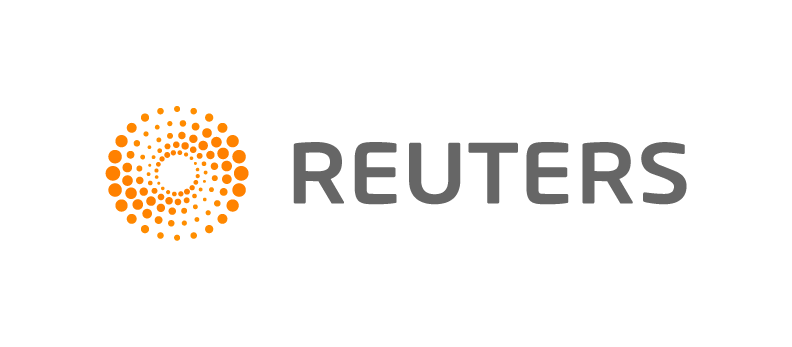 FRANKFURT, May 1 (Reuters) - The incoming boss of BASF has thrown his weight behind the chemical titan's contentious strategy of keeping divergent businesses folded into one company, at a time when its major rivals such as DowDuPont are breaking themselves up.
The comments from Martin Brudermueller, who will take over as CEO on Friday, provide clarity on a key strategic issue that is dividing investors, in marked contrast to predecessor Kurt Bock who would not be drawn on which path he favoured.
The German group has grown from a 19th century indigo dye workshop to a diversified juggernaut worth $95 billion. It is the only major Western chemicals player banking on an integrated value chain - which it dubs "Verbund" - where a company owns businesses throughout the production process.
"We often hear the Verbund getting criticised for being too rigid. That's not true," said 56-year-old Brudermueller.
"If you have everything under one roof, you can coordinate things much better, that is the sense in which we will develop it further. You wouldn't normally want to sell attractive businesses that are growing," he told Reuters and other reporters in remarks released late on Tuesday.
At its Ludwigshafen headquarters and at five other hubs abroad, BASF runs close-knit networks of chemical reactors that churn out products as diverse as basic commodities, coatings, vitamins, drug ingredients and engineering plastics.
Bock, when asked in February whether BASF would continue to have diverse businesses under one roof or was considering other options, said the company might learn from what rivals did but did not say which path he favoured.
Both strategies have potential advantages; break-ups can create more focused individual companies and allow stronger units to attract investors unshackled from weaker ones, while an integrated model can reduce costs.
U.S. rival DowDuPont is planning to break up into a Materials Science division that relies on in-house basic petrochemicals plants and a Specialty Products unit selling more differentiated and complex materials. A third spin-off will focus on agriculture.
In other recent separation deals in the industry, Bayer spun off its Covestro plastics unit and is now selling down the shares, Air Products spun-off specialty chemicals unit Versum and coatings group Akzo Nobel is selling its specialty chemicals division.
Shareholders Split
BASF competes with DowDuPont in areas such as pesticides, engineering plastics, nutrition, insulation foams and petrochemicals. Its rival's three-way split will restore BASF's position as the world's largest chemical maker but some investors and analysts would rather see it lose that crown.
Patrick Jahnke, portfolio manager at Deka Investments, which owns BASF stock, said he favoured the firm selling its upstream petrochemical assets, saying the benefits of physical proximity to downstream operations could be shared with a new owner.
"You can sell the assets but the factory remains in place," Jahnke said. "There are many who would pay a high price (for upstream BASF assets). Private equity would run the business with higher debt and optimised for cash flows and would arrive at a better profitability," he added.
Upstream refers to basic petrochemicals, and downstream to more complex specialty chemicals.
1
2
View Full Article
Generated by readers, the comments included herein do not reflect the views and opinions of Rigzone. All comments are subject to editorial review. Off-topic, inappropriate or insulting comments will be removed.