In Full Flow: Pipeline Additive Sales Boom Amid Oil Bottlenecks
by Reuters
|
Julie Gordon & Rod Nickel
|
Thursday, May 24, 2018
Pipeline bottlenecks have vexed North American oil producers this year.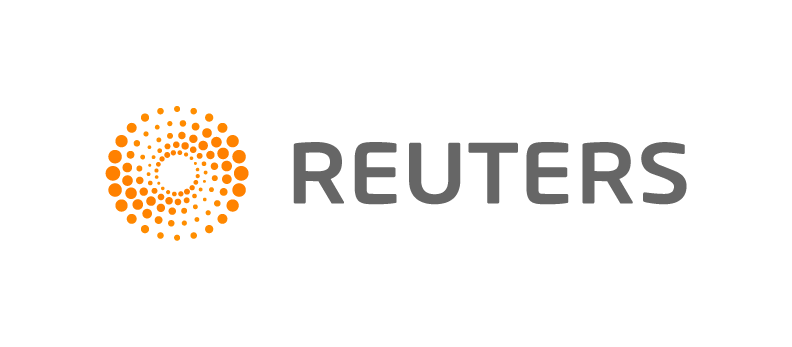 HOUSTON/CALGARY, Alberta, May 24 (Reuters) - Pipeline bottlenecks have vexed North American oil producers this year, but for companies making a little-known additive called drag-reducing agent (DRA), they have provided a veritable windfall.
DRA is injected into pipelines to reduce the contact between the oil and the wall of the pipe, allowing more crude to flow through. It is a tiny but booming business, accounting for about $500 million in global sales - half of that in the United States - but is growing about 8 percent annually, said Brian Watt, senior vice president at specialty chemicals producer Innospec Inc, based in Englewood, Colorado.
Pipeline companies are increasing DRA usage because of bottlenecks in the key North American producing regions of Texas's Permian Basin and Western Canada. Those crude grades have traded at greater-than-usual discounts to benchmark U.S. futures this year because of inadequate pipeline space.
Planned pipelines in the Permian will not largely start coming online until late this year, while new Canadian pipeline capacity faces scrutiny by politicians, activists and regulators.
"Anything that cost-effectively allows you to increase capacity or reduce the energy pumping those lines is going to look like a good investment," Watt said.
Adding DRA, which sells for $15 to $25 per U.S. gallon, allows pipeline operators to reduce pump pressure.
"We're using a lot more DRA in the system," said Guy Jarvis, executive vice-president of liquids at Canada's biggest pipeline company Enbridge Inc, because it can "provide a bit of a boost" to flow, as well as reduce power bills.
TransCanada Corp used DRA to maintain flows on its Keystone pipeline despite pressure restrictions after a leak late in November in South Dakota, industry sources told Reuters.
One month after the leak, throughput on Keystone was at 583,000 barrels per day, just 2 percent below nameplate capacity despite the 20 percent pressure restriction, according to previously unreported data from the National Energy Board, Canada's energy regulator.
In the first quarter of 2018, average flow was above capacity even though restrictions were not lifted until May. TransCanada did not confirm the use of DRA in the Keystone line, citing commercial sensitivity.
Insane Demand
DRA has been around since the 1970s, but pipeline operators kept its use quiet, believing it gave them a competitive advantage. Even now, few companies disclose how much DRA they produce.
"Because the demand picture is shifting pretty rapidly, matching up supply and demand is critical to maintaining a profitable business," said Greg Jones, head of downstream products at General Electric unit Baker Hughes, which is expanding output in Oklahoma by an undisclosed amount.
"Everybody's a bit cautious about not tipping their hand."
Innospec said on Monday that it is building a new DRA production plant in Texas, while LiquidPower Specialty Products Inc, a Berkshire Hathaway unit, doubled manufacturing capacity late last year.
1
2
View Full Article
Generated by readers, the comments included herein do not reflect the views and opinions of Rigzone. All comments are subject to editorial review. Off-topic, inappropriate or insulting comments will be removed.