In First For UK, Govt Clears Cuadrilla To Frack Shale Gas Site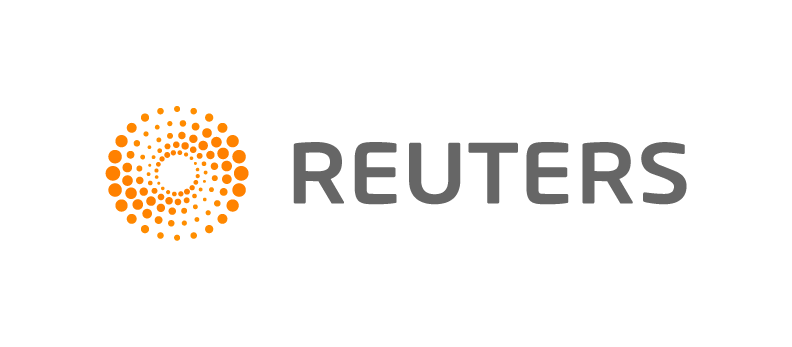 LONDON, July 24 (Reuters) - Shale gas developer Cuadrilla on Tuesday became the first operator in Britain to receive final consent from the government to frack an onshore horizontal exploration well, paving the way for commercial production.
The government said it had granted approval for so-called hydraulic fracturing to take place at Cuadrilla's Preston New Road site in northwest England.
"I have carefully considered Cuadrilla's application and I am content that hydraulic fracturing consent should be granted in this instance," Energy and Clean Growth Minister Claire Perry said in a statement.
Hydraulic fracturing consent was introduced in 2015 as an additional step to the government's regulatory and permitting regime and ensures all necessary environmental, health and safety permits have been obtained.
Fracking involves perforating wells and fracturing rocks by injecting liquids, sands and chemicals to suck in oil and gas.
Cuadrilla welcomed the government's decision.
"We now look forward to submitting a fracture consent application to (the government) for our second exploration well and moving on to fracture the shale rock and flow the natural gas which we believe will make a major contribution to reducing the UK's gas imports and improving our environment and economy," Cuadrilla Chief Executive Francis Egan said in a statement.
Following fracking of the first two horizontal wells, Cuadrilla will run an initial flow test of the gas produced from both for about six months, the firm added.
Weaning Britain off energy imports is one of the driving forces behind government support for fracking.
In May, the government announced plans to speed up planning applications to support development of the country's shale gas industry. Some of the proposed measures include approving planning applications at a national rather than local level.
The British Geological Survey estimates shale gas resources in northern England alone could contain 1,329 trillion cubic feet of gas, 10 percent of which could meet the country's demand for almost 40 years.
However, it is impossible to know exactly how much shale gas might be underground - and more importantly, how much can be extracted - until fracking has started in earnest.
Environmental groups continue to be strongly opposed to fracking, concerned about the potential seismic activity, water contamination and other unknowables.
The Scottish government has in effect banned fracking by ordering local authorities to reject planning applications from companies seeking to do shale gas exploration, after a public consultation found overwhelming opposition to it.
Several other European countries have banned it.
Other companies are vying to start fracking onshore in Britain. Third Energy, 95 percent owned by Barclays, is waiting for approval from the government to begin test fracking at its Kirby Misperton site in Yorkshire, northern England.
(Reporting by Nina Chestney, editing by David Evans and Dale Hudson)