Icahn Anticipates Strong Bids to Emerge for Oxy on Oil Rebound
by Bloomberg
|
Kevin Crowley
|
Thursday, March 12, 2020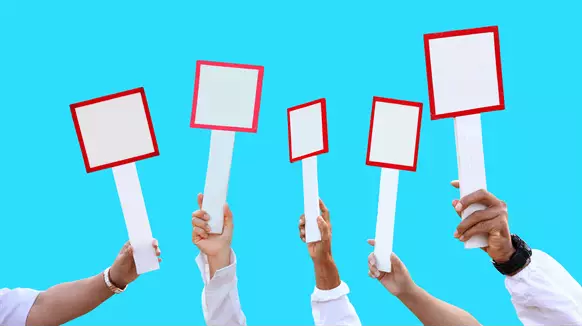 Activist investor Carl Icahn expects oil prices will rebound in the near to medium term and that "strong bids" will emerge for Oxy.
(Bloomberg) -- Activist investor Carl Icahn said Thursday he expects oil prices will rebound in the near to medium term and that "strong bids" will likely emerge for Occidental Petroleum Corp.
"At that time, we will need a board that will encourage, not discourage, potential bids, and who will allow shareholders to decide whether or not to accept them," he said in a filing Thursday.
The shares rose as much as 23% to $14.48 in New York, building on a rise minutes before the filing was released, after earlier dropping as much as 20%.
Icahn has boosted his stake in the Permian Basin oil producer to almost 10%, making him one of its largest shareholders, and wants to replace its board after the share price tumbled following the $37 billion acquisitions of Anadarko Petroleum Corp. last year. The deal is "one of the worst disasters in financial history" and has destroyed $47 billion in shareholder value, he said in the filing.
Warren Buffett may emerge as a "white knight" to buy the company after investing $10 billion last year to help fund the deal, New York-based analyst Paul Sankey at Mizuho Securities speculated in a note yesterday. In April, fellow Permian producer Chevron Corp. agreed a deal to buy Anadarko before being outbid by Occidental.
To contact the reporter on this story:
Kevin Crowley in Houston at kcrowley1@bloomberg.net
To contact the editors responsible for this story:
Simon Casey at scasey4@bloomberg.net
Carlos Caminada
Generated by readers, the comments included herein do not reflect the views and opinions of Rigzone. All comments are subject to editorial review. Off-topic, inappropriate or insulting comments will be removed.