How Does Blockchain Technology Fit into Oil and Gas
Riteja Dutta & Patrick Reames
|
Friday, February 08, 2019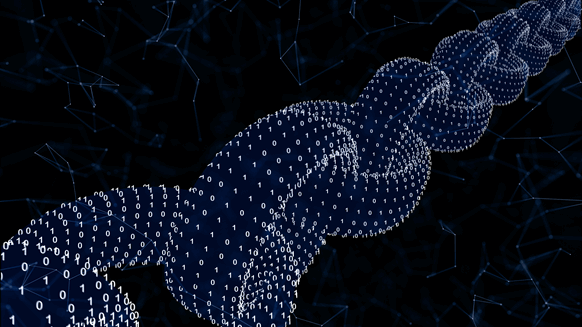 Let's just say blockchain may only be as strong as its weakest link. Need help understanding it? Read on...
Blockchain technology has emerged as one of the hottest topics in oil and gas. It, and its associated technologies, have garnered headlines and massive investments from the private sector, including numerous energy companies and public sources such as state and federal agencies. With well over $325 million invested in 2018 alone, the finance and banking industry is pouring money into energy-focused blockchain technologies. So are the 122+ energy blockchain startups we've identified – ranging from very small local power trading exchanges, larger exchanges servicing continent wide European power, and up to a global initiative involving oil giants, including Royal Dutch Shell plc and BP plc, who were involved in early trials of a blockchain platform (Vakt) for managing post trade settlement and cargo movements – replacing antiquated systems based on physical documents handling that date back centuries.
But understanding blockchain, its current capabilities (and limitations), as well as what the future could hold is an entirely different topic.
Patrick Reames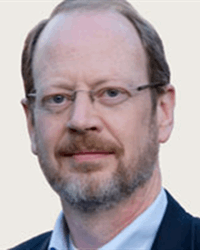 Founder, Commodity Technology Advisory
Blockchain's power comes from the fact that each node on that network contains all the same information, meaning that once a transaction is committed on that network, it is practically impossible to change the history of that transaction, as all parties in the network would have to agree to make the change, ensuring every historical record is the "golden copy." That is obviously appealing, but unfortunately, blockchain is not without its limitations.
In a very open dialogue, we sat down with a number of oil and gas experts during Drillinginfo's 2018 Energy Disruptor forum to explore how blockchain could be embraced and we thought big, and basic.
Riteja Dutta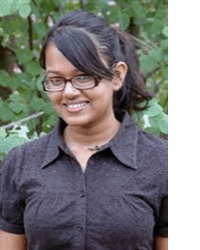 Analytics and Engineering Product Manager, Drillinginfo
HSE/safety certification was noted as particularly interesting potential use of blockchain. Having a secure network that keeps track of employee and contractor certifications (H2S training, first aid, welding, etc.) could help reduce the costs of hiring/contracting and ensure improved safety and job performance. With such a system running on blockchain, companies would have complete confidence that the contractor or potential employee has the necessary training and certifications to accomplish the role being filled.
The entirety of the value chain from production to cash payments is another area in which blockchain could find significant usefulness. Managing division of interest and tracking payments via blockchain would help reduce payment errors and eliminate the potential for fraud as historical records couldn't be changed.
Utilizing smart contracts to incentivize improved performance is also another area in which our group sees blockchain playing a role. With a blockchain network collecting performance metrics – i.e., footage drilled per day, uptime of equipment, etc. – data could then be feed into a smart contract that automatically creates incentive payments from the operator to the contractor. In this scenario, the operator has improved operational performance/lower costs and the contractor is rewarded for their part in helping to achieve that … another example of the interests of the parties being well-aligned.
There was also discussion about trust in an industry made up of inherently competitive and secretive business … the "tight hole" mentality. In some business processes, both parties don't necessarily want to be 'transparent' and blockchain technology can come across as either a blackbox or a light that shines in areas some don't want their competitors to see. This mentality could be a very real stumbling block to blockchain adoption, as everyone involved in the blockchain solution must agree to the rules of the road and those rules must be clearly laid out at the outset.
And of course, there's the blame game. In oil and gas, when (not if) something goes wrong, there must be a clear line of accountability. When something happens between two parties using blockchain, do you blame the code? Are we ready to hand over something we're responsible for? Billions of dollars and worker safety? Perhaps not.
Unfortunately, when oil prices are good, this industry focuses on maximizing production … when prices are low, we focus on reducing costs. Thriving outside that the boom and bust cycles will require industry participants to look for new ways of doing business to improve commercial and operational efficiencies and reduce the almost infinite risks this industry faces. While we don't believe blockchain is the panacea that will, by itself, achieve these goals, we do think that it can be a contributor to improved performance.