Gunvor, Gas Natural Fenosa Submit Lowest Bids In Pakistan LNG Tender
by Reuters
|
Tuesday, October 24, 2017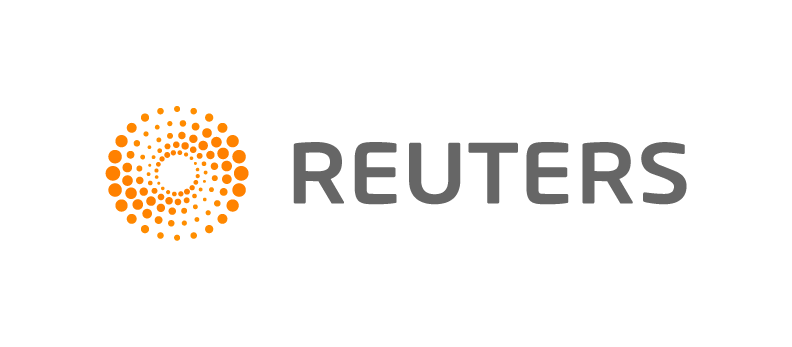 LONDON, Oct 24 (Reuters) - Commodities trader Gunvor and Spain's Gas Natural Fenosa put in the lowest bids in a tender to supply Pakistan with four liquefied natural gas (LNG) cargoes in January, a document posted on Pakistan LNG Ltd's website show.
The state-run importer launched the tender last month, setting out four delivery windows across January for the country's second floating import terminal in Port Qasim, which has faced lengthy operational delays.
The terminal, called the BW Integrity, is currently moored offshore, waiting until a sub-sea and on-shore section of pipeline is built to feed the regasified LNG into the country's gas grid.
The project was initially due to start around May but was since delayed to mid-November. As a result of start-up uncertainty, Pakistan LNG Ltd delayed awarding a tender for four cargoes due to be delivered in December by Trafigura , B.B. Energy and Gunvor.
Some Pakistan-based sources say that the import terminal may not be ready to receive supply until January at the earliest, although other sources are more optimistic.
Six companies took part in the latest tender for January supply, including Gunvor, Vitol, Gas Natural Fenosa, Trafigura and B.B. Energy.
Swiss trader DufEnergy also bid but was disqualified on technical grounds, according to the document.
All bids are expressed as a percentage of Brent.
For the Jan. 11-12 delivery window, Gas Natural Fenosa submitted the most competitive bid at 16.25 percent of Brent.
For Jan. 16-17 and Jan. 21-22, Gunvor was most competitive at 16.4844 percent and 16.8931 percent, respectively.
For Jan. 26-27, Gas Natural Fenosa won with its 16.125 percent bid, according to the document.
Pakistan LNG Ltd is due to officially award the cargoes at a later date.
(Reporting by Oleg Vukmanovic; Editing by Adrian Croft)
Generated by readers, the comments included herein do not reflect the views and opinions of Rigzone. All comments are subject to editorial review. Off-topic, inappropriate or insulting comments will be removed.