Gulfport Names Noble Energy Executive As Operations Chief
by Reuters
|
Ernest Scheyder
|
Wednesday, January 03, 2018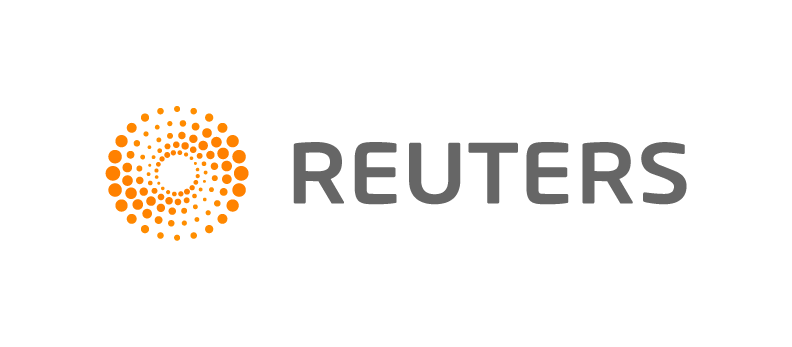 HOUSTON, Jan 3 (Reuters) - U.S. shale oil and gas producer Gulfport Energy Corp has recruited Noble Energy Inc's head of Texas operations to serve as its next chief operating officer, a key role as Gulfport aims to rebound from the commodity price bust.
The move by Donnie Moore to Gulfport, announced late on Tuesday, deprives Noble of a key lieutenant who had been overseeing its Permian and Eagle Ford shale operations, one of Noble's fastest growing areas of operation.
Noble just last spring paid $2.7 billion for rival Clayton Williams Energy Inc to boost its presence in the Permian, acreage Moore had been helping to develop. Moore had previously worked in Noble's Colorado and U.S. Gulf of Mexico operations and for BP Plc.
Noble did not respond to requests for comment on Moore's exit. Moore begins his role at Gulfport on Monday.
The move will be a lucrative one for Moore, according to regulatory filings. He will receive an annual salary of $430,125 and a sign-on bonus of $250,000. Moore's compensation package at Noble was not publicly disclosed as he was not one of the company's five highest-paid employees. However, his new compensation plan eclipses that of some of his former Noble peers, according to filings.
Moore will be eligible for stock awards of $1.2 million that will vest over three years and stock grants worth 350 percent of his salary. He also be eligible for an annual cash bonus of 80 percent of his salary. Gulfport, which is based in Oklahoma City, Oklahoma, will pay up to $90,000 for Moore's moving expenses. Noble Energy is based in Houston.
Gulfport, a growing producer in Oklahoma and Ohio shale formations, had held a nationwide search for its operations chief. Gulfport Chief Executive Michael Moore cited Donnie Moore's experience boosting Noble's shale output as a key reason to hire him. The men are not related.
"Donnie has demonstrated exceptional management and technical leadership throughout his career and I believe his proven track record will play a vital role in Gulfport's future success," CEO Moore said in a statement.
Shares of Noble rose 4 percent to $31.39 and shares of Gulfport rose 2 percent to $13.53 in Wednesday afternoon trading as crude prices rallied.
(Reporting by Ernest Scheyder; Editing by Tom Brown)
Generated by readers, the comments included herein do not reflect the views and opinions of Rigzone. All comments are subject to editorial review. Off-topic, inappropriate or insulting comments will be removed.