Gulf Mostly Rises On Oil Surge; Saudi Petchems, Builders Up
by Reuters
|
Andrew Torchia
|
Wednesday, December 27, 2017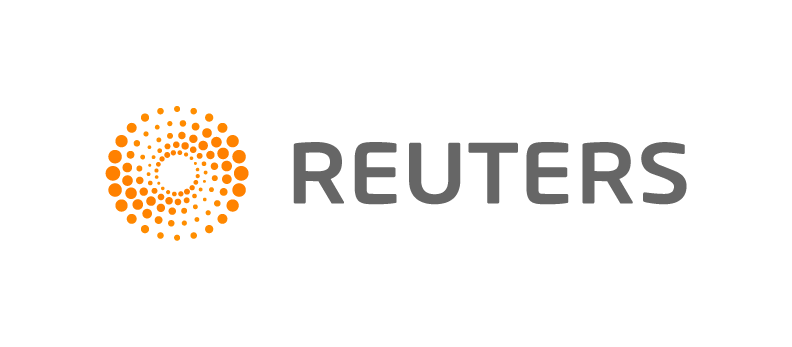 DUBAI, Dec 27 (Reuters) - An overnight surge in the Brent oil price above $67 a barrel for the first time since May 2015 helped most Gulf stock markets rise on Wednesday, while Dubai rebounded modestly from a six-month low.
The Saudi stock index closed 0.3 percent higher in active trading volume, though it came off an early high as the oil price retreated from its peak on Wednesday afternoon.
Eleven of 13 Saudi petrochemical producers, whose margins could benefit from dearer oil, rose. The biggest, Saudi Basic Industries, added 0.6 percent.
Construction firms were also strong on hopes that higher oil revenues would give the government money to boost infrastructure spending next year; Khodari rose 2.2 percent.
Dubai's index rose 0.4 percent in a broad-based rally, with Shuaa Capital surging 5.1 percent. But volume was thin except for Al Safwa Mubasher Financial Services , which saw 268 million shares change hands - more than half the market's entire volume, and almost half the number of the company's outstanding shares.
Safwa Mubasher, which rarely trades, plunged 10 percent to 0.999 dirham. Ehab Rashad, chief executive of Safwa Mubasher, told Reuters that the company completed on Wednesday an internal transaction that involved moving over 276 million shares from a Bahrain-based affiliate to its Dubai parent, Mubasher Holding.
Abu Dhabi's index surged 1.2 percent on the back of two companies which could benefit from higher oil prices: Dana Gas, up 2.6 percent, and fuel distributor ADNOC Distribution, which was 2.4 percent higher.
Qatar's index was almost flat but drilling rig provider Gulf International Services, another possible beneficiary of a stronger oil industry, gained 2.3 percent.
(Additional reporting by Tom Arnold; editing by Andrew Roche)
Generated by readers, the comments included herein do not reflect the views and opinions of Rigzone. All comments are subject to editorial review. Off-topic, inappropriate or insulting comments will be removed.