Gulf Keystone To Resume Spending To Boost Shaikan Oil Output
by Reuters
|
Muvija M & Shadia Nasralla
|
Monday, September 10, 2018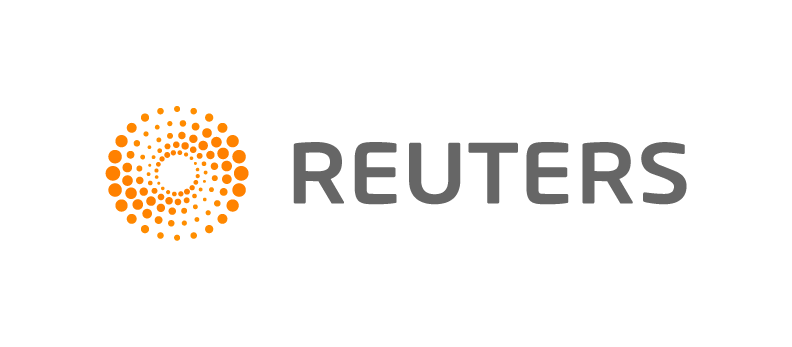 Sept 10 (Reuters) - Gulf Keystone Petroleum Ltd is resuming spending on the Shaikan oilfield in the Iraqi region of Kurdistan, the British-listed oil producer said on Monday, while reporting record profit for the first half led by higher output and crude prices.
Gulf Keystone has been actively evaluating development options to ramp up production at Shaikan, and targets output from the oilfield of 55,000 barrels of oil per day (bpd) in the second half of next year.
A gross investment of between $200 million and $230 million would be required to meet that target, the group said, of which it will cover $160 million to $184 million.
Average output from Shaikan in the first half of 2018 was 31,861 bpd, at the top end of Gulf Keystone's target range for 2018 of 27,000 to 32,000 bpd, which remains unchanged.
"The resurgence in oil prices also played a role in the global investment community becoming increasingly positive on the prospects for the oil and gas sector," the company said in a statement.
Oil producers have been loosening their purse strings on exploration spending as crude prices have roughly tripled since the 2016 low, ending a period of aggressive cost cuts.
Gulf Keystone said on Monday it expected Shaikan output to eventually reach 110,000 bpd, but declined to give any timeline ahead of a field development plan it is due to publish in the fourth quarter.
Civil work for the 55,000 bpd project started last month and drilling would commence in the first quarter of 2019 depending on rig availability, the company said, adding that a tendering process for the rig is underway.
Shares of Bermuda-based Gulf Keystone rose as much as 5.8 percent in early trade on the London Stock Exchange but gave up some of those gains and were up 3.1 percent at 248.61 pence by 0820 GMT.
The share price has more than doubled this year, after the company reported its first profit in 2017 since entering Kurdistan.
The company said profit from operations was $26.6 million in the six months ended June 30, compared with $6.3 million a year earlier. It operates the Shaikan oilfield in northern Iraq and receives payments from the Kurdish government for the oil produced.
(Editing by Sai Sachin Ravikumar and Emelia Sithole-Matarise)
Generated by readers, the comments included herein do not reflect the views and opinions of Rigzone. All comments are subject to editorial review. Off-topic, inappropriate or insulting comments will be removed.