Greenland Will Offer Oil, Gas Concessions Next Year-Minister
by Reuters
|
Tuesday, October 31, 2017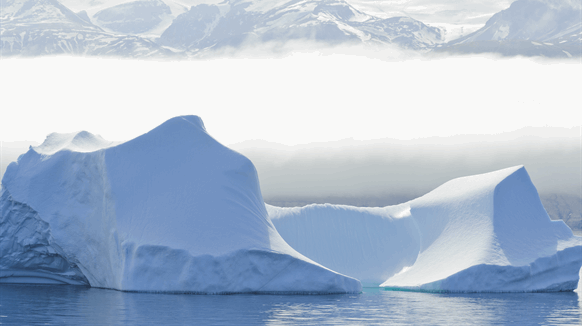 Greenland will offer oil and gas concessions off its west coast next year.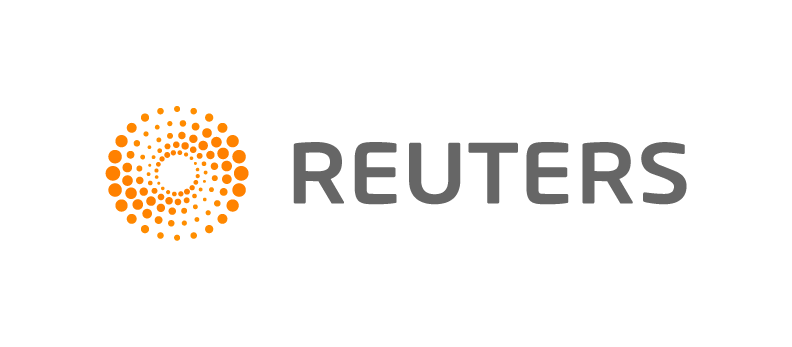 BEIJING, Oct 31 (Reuters) - Greenland will offer oil and gas concessions off its west coast next year, its mineral resources minister said in an interview on Tuesday, as the self-ruled region of Denmark tries to get a flagging exploration programme back on track.
The concessions will be in Davis Strait and Baffin Bay, said Mute Bourup Egede, speaking to Reuters during an annual Greenland Day event at the Danish embassy in Beijing. Both bodies of water are between Greenland and Canada.
Egede put the estimated resources off Greenland's west coast at about 17 billion barrels of oil equivalent (boe), with another 32 billion boe on the east coast. It is unclear whether the resources are mostly oil or gas, he said.
Despite the vast potential, progress on exploration in Greenland has been slow, not helped by a plunge in oil prices that began in mid-2014 and has left benchmark crudes still at around 50 percent of their values of three years ago.
Norway's Statoil was one of several firms to cut exposure to Greenland when it announced in January 2015 that it was handing back three exploration blocks to the government.
The 2018 licensing round will be open to all and "we'll choose the best" bidders, Egede said.
Greenland is part of Denmark with self-government over domestic affairs. Copenhagen handles defence and foreign policy.
Greenland's minister for industry, labour, energy and trade, Hans Enoksen, earlier on Tuesday told a media briefing at the embassy there were no plans to offer additional oil and gas licenses, as the country focuses on renewable energy instead.
It was not immediately clear why the two ministers appeared to give conflicting information. A press officer at the embassy was not immediately able to provide clarification.
(Reporting by Tom Daly; Writing by Josephine Mason; Editing by Tom Hogue)
Generated by readers, the comments included herein do not reflect the views and opinions of Rigzone. All comments are subject to editorial review. Off-topic, inappropriate or insulting comments will be removed.