Greece's Gas Company DEPA To Take Part In A Market Test For LNG Terminal
by Reuters
|
Friday, May 04, 2018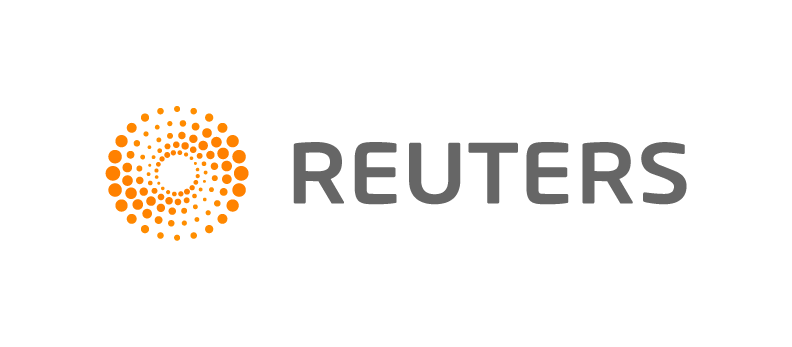 ATHENS, May 4 (Reuters) - Greek gas company DEPA will take part in a market test for the development of a liquefied natural gas terminal in northern Greece, DEPA said on Friday.
Greece currently has one LNG terminal on an islet off Athens. Gastrade, part of Greek energy group Copelouzos, is planning a second LNG terminal near the northern city of Alexandroupolis.
State-controlled DEPA last year agreed to participate in the project, while Bulgarian Energy Holding (BEH) has also expressed interest in the scheme.
DEPA has agreed with BEH and Gastrade on the future capacity reservation by DEPA and for the company's participation in the test that will carried out in the coming months, DEPA said in a statement.
It added that the Bulgarian firm has said it would speed up discussions to finalise its participation in the project.
The LNG facility, with an estimated annual capacity of 6.1 billion cubic metres (bcm), will seek to supply gas to southeastern Europe via another natural gas pipeline scheme that will cross through Greece, the Interconnector Greece-Bulgaria (IGB).
(Reporting by Angeliki Koutantou, editing by David Evans)