Oil Output Cuts And Electric Car Influx Could Hit Russian Economy
by Reuters
|
Elena Fabrichnaya
|
Friday, February 16, 2018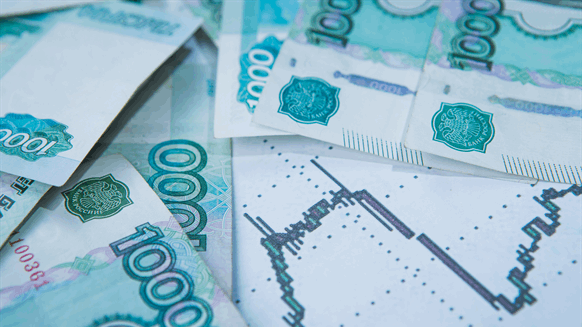 Russia's oil-dependent economy could be hit in 2018 by cuts.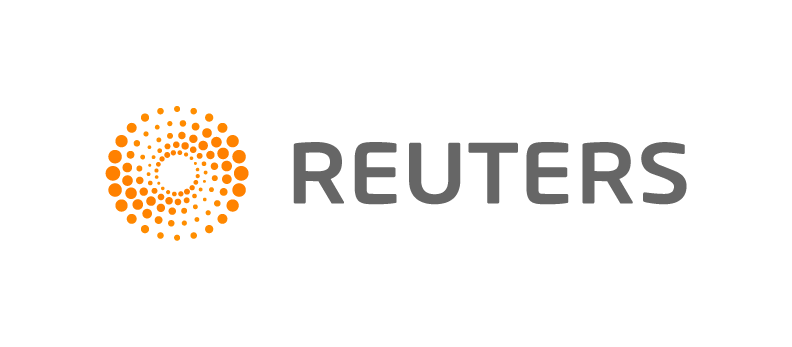 MOSCOW, Feb 16 (Reuters) - Russia's oil-dependent economy could be hit in 2018 by cuts in crude production as part of the OPEC-led supply pact, with further economic pain after the mid-2020s, the central bank said on Friday.
Oil is a key source of budget revenue for Russia, which pledged to cut output by 300,000 barrels per day (bpd) from the peak of 11.247 million bpd reached in October 2016.
The Organization of the Petroleum Exporting Countries, along with other large exporters including Russia, have agreed to maintain their restriction on crude supply for a second year to reduce stockpiles and support prices.
"We assume that the OPEC+ deal ... along with weaker demand for natural gas from abroad will temporary curb growth in (Russian oil and gas) production, which may have a negative impact on economic growth in general," it said.
Russian gas company Gazprom's exports to countries outside the former Soviet Union fell by 10 percent year on year in January, caused by relatively warm weather in Europe. .
More risks for the Russia's energy revenue could also arise from the global influx of electric vehicles in the 2020s, the central bank said.
Given improving fuel efficiency and growth in electric car market, it said that peak oil consumption is likely to be reached in the mid-2020s, leading to lower crude prices.
(Reporting by Elena Fabrichnaya; Writing by Denis Pinchuk; Editing by John Stonestreet and David Goodman)
Generated by readers, the comments included herein do not reflect the views and opinions of Rigzone. All comments are subject to editorial review. Off-topic, inappropriate or insulting comments will be removed.