Global Factors Weigh Against Bolivia In Gas Contract Negotiations
by Reuters
|
Alexandra Alper & Marianna Parraga
|
Monday, December 04, 2017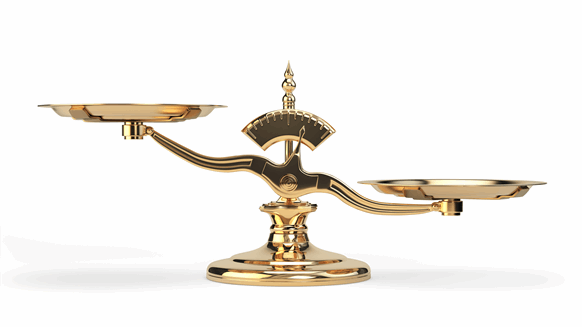 Bolivia's declining natural gas reserves, rising global supplies and more flexible sale terms in the international market all count against South America's top gas exporter
Analysts expect Bolivia's low production costs and productive gas fields will continue to provide sales advantages over supplies of unconventional gas reserves and LNG from the United States, Peru and Trinidad and Tobago.
But the rise of vast new global supplies and greater competition from LNG, primarily from the United States, suggest the terms for future sales will not be as favorable.
At last month's meeting of the Gas Exporting Countries Forum (GECF) in Santa Cruz, producers forecast a market in oversupply at least until 2025.
"The cost of LNG is slightly higher than the cost of Bolivian natural gas, but on these issues we have to take into account that the most expensive natural gas is the one you don't have," said Bernardo Prado, an oil and gas consultant based in La Paz, suggesting that some buyers may opt for more expensive LNG instead of relying on uncertain supplies from Bolivia.
(Reporting by Marianna Parraga and Alexandra Alper; Editing by Gary McWilliams and Andrew Hay)
1
2
View Full Article
Generated by readers, the comments included herein do not reflect the views and opinions of Rigzone. All comments are subject to editorial review. Off-topic, inappropriate or insulting comments will be removed.