Global Factors Weigh Against Bolivia In Gas Contract Negotiations
by Reuters
|
Alexandra Alper & Marianna Parraga
|
Monday, December 04, 2017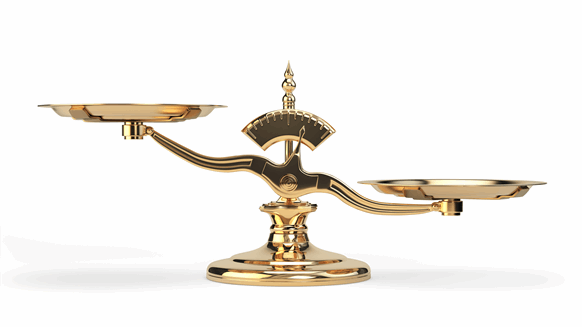 Bolivia's declining natural gas reserves, rising global supplies and more flexible sale terms in the international market all count against South America's top gas exporter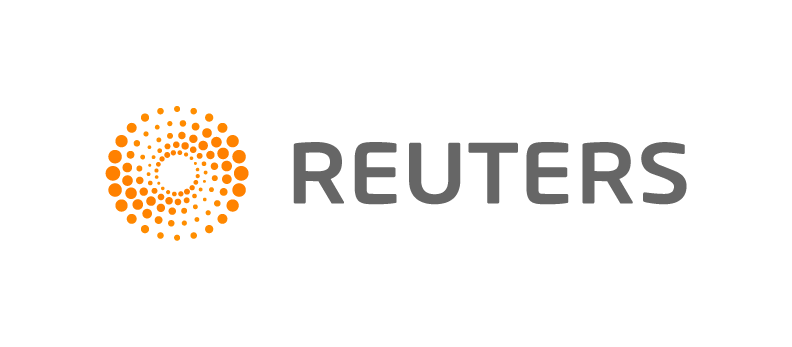 SANTA CRUZ, Dec 4 (Reuters) - Bolivia's declining natural gas reserves, rising global supplies and more flexible sale terms in the international market all count against South America's top gas exporter as it negotiates contracts with Brazil and Argentina, its two biggest customers.
At stake in these talks are one of Bolivia's main sources of export revenue and its ability to retain its role as the region's largest gas supplier.
Brazil and Argentina enter the talks with stronger hands: Both are taking steps toward developing domestic supplies that eventually could make them competitors.
The emergence of a global liquefied natural gas (LNG) market with prices increasingly pegged to gas hubs and rising U.S. spot sales are influencing these talks, according to analysts and Bolivian officials.
"The golden age of high prices and no competition is now over," said Alvaro Rios, Bolivia's former hydrocarbon minister and now a partner at consultancy Gas Energy Latin America. "There will be a tough negotiation of prices and delivery terms."
Bolivia should remain a major gas supplier to both countries, but Rios believes the new deals will end up with smaller volumes and prices linked to international gas indices, not crude. Bolivia also is facing pressure to lower taxes and transportation costs on the sales, he said.
Future Competitors
Brazil, whose contract with Bolivia expires in 2019, said earlier this year it wanted to buy less to encourage domestic gas output, which is expected to rise after successful exploration and production auctions this year. Argentina also has lured foreign firms including Exxon Mobil Corp to develop its reserves in the Vaca Muerta formation.
The two are either developing deepwater deposits or shale gas fields in part to lessen their reliance on a supplier whose reserves have plunged by 57 percent over the last decade.
Bolivia's gas production, which grew until 2014 but fell slightly to 19.7 billion cubic meters last year, is expected to decline at least until 2020, according to analysts. Its number of active drilling rigs declined to 4 in October compared with 10 in the same month of 2013, according to Baker Hughes' rig count data.
Bolivia's "role in the Southern Cone is challenged by three components: pre-salt associated gas in Brazil, Argentina's Vaca Muerta shale gas, and LNG," said Wood Mackenzie analyst Mauro Chavez.
The first test Bolivia faces is with Brazil. Bolivia's state-run YPFB has started renegotiating an agreement that covered up to 30.1 million cubic meters per day supplied by to Brazil's Petroleo Brasileiro, which has been recently taking much less than its quota.
The declining purchases have forced YPFB to conduct negotiations with a half-dozen state-run and private firms in Brazil, instead of having state-run Petrobras strike a single deal for all purchases.
Whatever changes appear in Brazil's supply agreement, said government officials and analysts, likely will crop up in talks with Argentina. Its contract for up to 20 million cubic meters per day expires in 2026, but state-run Enarsa has been trying to get more flexible purchase terms, which could lead to an early renegotiation.
Bolivia needs foreign investment to reverse a reserve decline that is now affecting its ability to renew long-term supply contracts. Last month, it unveiled deals with Spain's Repsol, Brazil's Petrobras, Royal Dutch Shell and Pan American Energy that would inject some $1.6 billion into natural gas exploration and production.
1
2
View Full Article
Generated by readers, the comments included herein do not reflect the views and opinions of Rigzone. All comments are subject to editorial review. Off-topic, inappropriate or insulting comments will be removed.