Galp To Start Drilling Exploration Well Offshore Portugal
by Reuters
|
Monday, July 02, 2018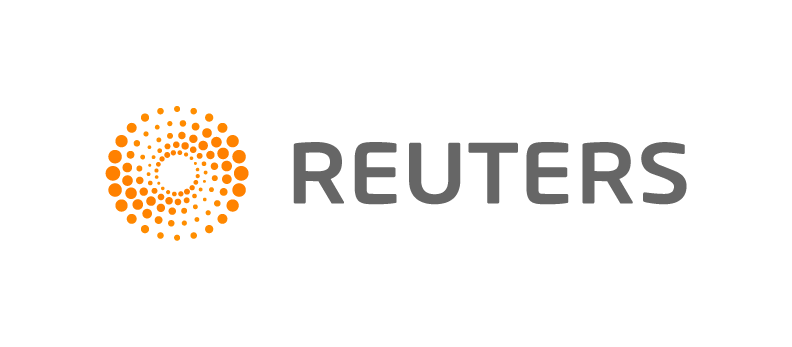 LISBON, July 2 (Reuters) - Portuguese oil company Galp Energia is set to start drilling the country's first deep water offshore exploration well but with only modest hopes of success, its exploration and production director said on Monday.
The project, being developed by a consortium of Galp and Italy's ENI off the Alentejo region's Vicentine coast, known for its beaches and large natural park, has led to protests by environmental activists and local municipalities.
Thore Kristiansen told Reuters on the fringes of a petroleum engineering event in Lisbon the seismic data shots made the project look "interesting enough so that we at least have to try", even if turns out dry.
He said the partners were "calibrating" the project to meet various conditions set by the Portuguese Environmental Agency in May, but did not expect any delays before the drilling is due to begin in September.
"But this is frontier drilling. Nobody has done it before and there is a high likelihood that we will not find anything," he said, adding that the geological formation could be similar to the oil-containing structures along the eastern coast of Canada.
"We have applied the same ... models for what we are doing in Portugal. But the reality is that we don't know," he said.
The company, which has most of its best assets in Brazil's large offshore oil fields, plans to boost output by 50 percent by 2020 to 150,000 barrels of oil equivalent per day, and hopes to increase its natural gas output after 2020 by bringing onstream the giant Mamba area in Mozambique.
Partners in the Mamba project, headed by operator ENI, expect to submit their operation and development plan to the government "very, very soon" Kristiansen said, projecting the final investment decision on the project next year.
In Angola, Kristiansen expects to bring onstream the Kaombo Norte offshore project in August, while a second floating production unit should start production next year. The two should compensate for recent declines in output from mature Angolan fields.
Asked about Galp's potential interest in the likely sale of a large stake in Brazil's offshore Santos basin by Petrobras as part of the long-running "transfer-of-rights" dispute, Kristiansen said he could not disclose any concrete plans.
But he also said Galp would study all possibilities for further development and growth in Brazil, including the transfer of rights licenses.
(Reporting By Goncalo Almeida and Andrei Khalip. Editing by Jane Merriman)