Gadfly: Big Oil Goes From Walking Dead To Walking Wounded
by Bloomberg
|
Liam Denning
|
Friday, October 27, 2017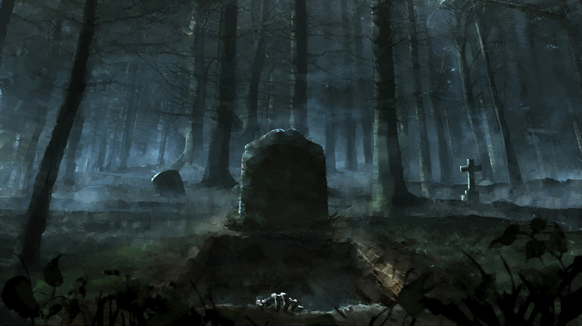 It's healing time for Big Oil. Some are a little more healed than others.
(This column does not necessarily reflect the opinion of Bloomberg LP and its owners. The views expressed are his own)
(Bloomberg Gadfly) -- It's healing time for Big Oil. Some are a little more healed than others.
Exxon Mobil Corp.'s quarterly earnings beat the consensus forecast on Friday morning; Chevron Corp. missed by a wide margin. More importantly, both managed to cover their investment and dividends with cash from operations -- the only metric that really counts for investors right now. Their smaller, upstream-only compatriot ConocoPhillips, which announced on Thursday, did the same -- albeit only if you add back a one-time pension-fund contribution:
All three companies benefited from a stronger market; Brent crude, for example, averaged about an extra $5 a barrel in the third quarter compared with a year before. Virtually all the profit gains Exxon reported in its upstream and downstream divisions came down to better pricing.
Of the three, though, it was actually the smallest, Conoco, that delivered a more convincing message overall.
Production was one element. It seems almost churlish to complain about a company producing only 3.97 million or 2.72 million barrels of oil-equivalent a day. Yet the output of Exxon and Chevron, respectively, slightly missed expectations. Conoco, in contrast, is running ahead of its initial guidance for this year, with production likely to rise by almost 3 percent this year.
Conoco's Expected Production Gain This Year: Nearly 3%
Where Conoco really sets itself apart, though, is its message on spending and cash.
Even as Conoco reaffirmed production guidance, it also cut back its capital-expenditure budget for the second time this year, taking it to $4.5 billion versus an original figure of $5.1 billion. That lower figure suggests that when Conoco hosts analysts for its annual update early next month, it will reduce its estimate of how much capex it needs to just keep the business ticking over rather than growing it. A year ago, that figure was put at $4.5 billion.
In part, this reflects the disposals Conoco is making, with the company expecting more than $16 billion worth by the end of the year. Even so, reducing the level of sustaining capex is important; the primary objective across the industry is to cut the breakeven oil price needed to fund spending and, where applicable, shareholder payouts.
Remarkably, on the latter point, Conoco is actually buying back shares even as Chevron and, especially, Exxon aren't. In part, this can be read as Conoco making up some of the damage it did when it slashed dividends in the early, and dark, days of 2016. Even so, measured against current market capitalization and using current guidance, Conoco's cash yield for 2017 dwarfs that of its bigger, integrated rivals:
A big reason for Conoco's largesse are those disposals, including some very-well timed ones (sorry Cenovus Energy Inc.)
Conoco's clean story -- higher growth, lower spending, buybacks -- contrasts with its bigger rivals.
Exxon's strong cash flow, covering spending and dividends for four quarters in a row, shouldn't be ignored. But it was let down by muddy guidance on capex. Year-to-date spending of about $11 billion is running well below expectations, which ought to be a plus.
Yet Exxon undermines this by conflating actual capex with acquisitions in its numbers. Several analysts on Friday morning's call spent their time asking questions trying, with patchy success, to unpick the underlying spending number.
1
2
View Full Article
Generated by readers, the comments included herein do not reflect the views and opinions of Rigzone. All comments are subject to editorial review. Off-topic, inappropriate or insulting comments will be removed.