Freight Provides US Oil Demand Lifeline
by Bloomberg
|
Alex Longley, Jeffrey Bair & Javier Blas
|
Wednesday, October 28, 2020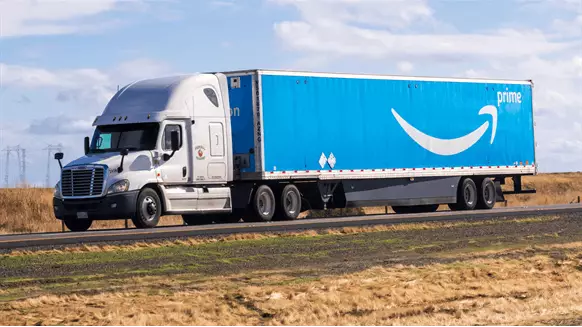 US Federal Highway Administration data show that large trucks have driven 5% more miles over the last four weeks than they did a year ago.
There's also a risk the re-stocking surge could result in a vacuum of activity down the line, Drewry Shipping Consultants Ltd. wrote in a report. That would mean at least some of the additional demand tapers off by the start of next year.
But for now, thousands of miles of sprawling highways are full of trucks delivering goods. In the U.K., weekly figures show the use of heavy goods outpaces the recovery in any other vehicle type. It's a similar picture on German roads, where large-truck miles have been at pre-pandemic levels since May.
Lithuania-based Girteka Logistics, one of Europe's biggest truck owners, has added 500 trucks to the 7,000 it already had, as it rides the wave of housebound consumerism, according to Kristian Kaas Mortensen, director of strategic partnerships.
"People have to feel good, they have a need to spend."
--With assistance from Jack Wittels and Richard Weiss.
© 2020 Bloomberg L.P.
1
2
View Full Article