Fredriksen Is Back in Rigs After $5 Billion Vanished in Seadrill
by Bloomberg
|
Mikael Holter
|
Friday, July 06, 2018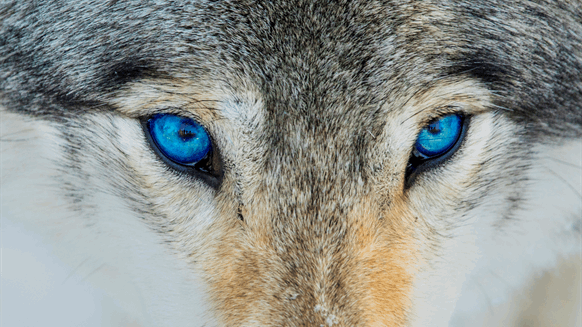 The Norwegian-born "Big Wolf" is placing a new wager on offshore drilling.
Getting the four investors to compromise and let the other bondholders in was the most challenging part of the entire restructuring, a person familiar with the matter said, speaking on condition of anonymity. Seadrill ultimately threatened to replace them as investors with the rebels, according to three people familiar with the matter.
In the end, with the risk of a contested Chapter 11 and potentially years in court, all parties agreed on a settlement in February. Again, Fredriksen was instrumental, reducing his stake in the new-money investment to make room for more investors. The settlement also resolved a thorny issue of $1.7 billion in shipyard claims.
Seadrill CEO Anton Dibowitz declined to comment on the details of the talks.
"What I will say is that there was a spirited, at times tough negotiation," he said. "There was a huge amount at stake here, and people are passionate about their position."
In the Money
Seadrill has now cleaned billions of dollars in bond debt from its balance sheet, pushed back loan maturities and raised $1.1 billion in new capital to allow it to wait for a full market recovery. That's likely to take "some time," Dibowitz said.
Fredriksen, who didn't respond to an interview request, may have to wait even longer before Seadrill becomes the cash cow it used to be and helps him recover some of the $5 billion that disappeared. Fredriksen's net worth is estimated at about $10.7 billion by the Bloomberg Billionaire Index, down from more than $17 billion in 2014.
But whatever return he gets will be a bonus. Over the years, Seadrill paid him about $2 billion in dividends, more than the capital he injected. Before Seadrill tanked, he was already in the money.
--With assistance from Luca Casiraghi .
To contact the reporter on this story: Mikael Holter in Oslo at mholter2@bloomberg.net.
To contact the editors responsible for this story: James Herron at jherron9@bloomberg.net, Jonas Bergman, Stephen Treloar
1
2
View Full Article
Generated by readers, the comments included herein do not reflect the views and opinions of Rigzone. All comments are subject to editorial review. Off-topic, inappropriate or insulting comments will be removed.
RELATED COMPANIES