France's Total Opens Washington Office As Iran Risks Loom
by Reuters
|
Ron Bousso and Bate Felix
|
Friday, November 03, 2017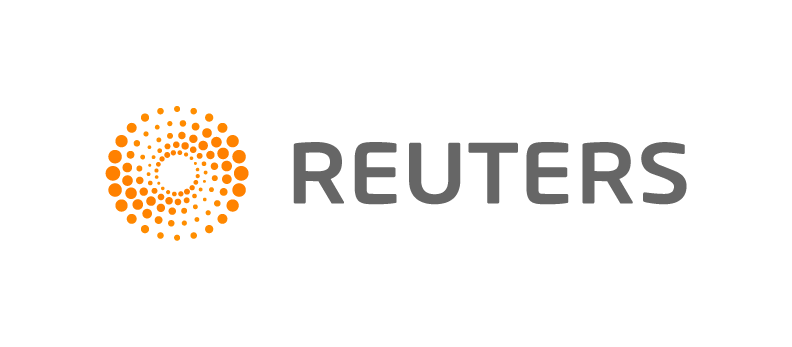 LONDON, Nov 3 (Reuters) - Total has opened an office in Washington in a bid to strengthen relations with the U.S. administration as the French oil and gas company prepares to invest billions in Iran.
Chief Executive Officer Patrick Pouyanne confirmed Total opened a government relations office, telling Reuters "we should have done a long time ago."
In July, Total became the first Western energy firm to sign a deal with Iran since the easing of international sanctions in 2015, agreeing to develop Phase 11 of the South Pars offshore gas field with a total investment of $5 billion.
But the future of the project was thrown into doubt after President Donald Trump last month refused to certify Iran was complying with an international deal over Iran's nuclear ambitions, leaving Congress to decide by mid-December whether to reimpose those U.S. sanctions on Iran that had been lifted.
For now, Total was continuing plans to develop the first phase of South Pars, estimated to cost $1 billion, issuing tenders for services, Pouyanne told an event at Chatham House in London on Thursday.
Total would comply with any sanctions preventing it from operating in Iran, Pouyanne said, adding that Tehran "know that if we can not go ahead it is because of a decision by the U.S."
Total's Washington office, staffed by five people, would help coordinate relations with the U.S. Treasury and State Department to make sure the French firm remains in compliance with any changes to U.S. sanctions, a Total source said.
Total is also keen to raise its profile in Washington as a major investor in the U.S. energy industry. The company employs 6,000 people in the United States with operations in oil and gas production and refining.
Earlier this year, Total announced a $1.7 billion investment to expand its petrochemical plant in Port Arthur, Texas.
The new office would help mitigate legal risks Total faces in the United States, Pouyanne said.
Pouyanne said Total faces fines of $5 million to $6 million per year over small violations of regulations of its operations in the Port Arthur plants.
"The legal risk in the U.S. exists really ... We always under estimate the level of fines we have to pay," he said.
(Additional reporting by Dmitry Zhdannikov; Editing by Edmund Blair)
Generated by readers, the comments included herein do not reflect the views and opinions of Rigzone. All comments are subject to editorial review. Off-topic, inappropriate or insulting comments will be removed.