France's Total Lifts Shareholder Rewards As Profit Jumps
|
Thursday, February 08, 2018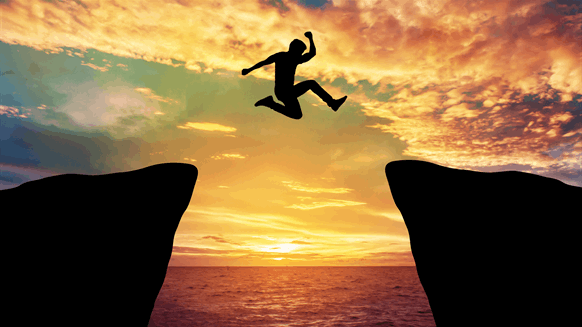 Higher production drove a 28% rise in net profit at Total last year.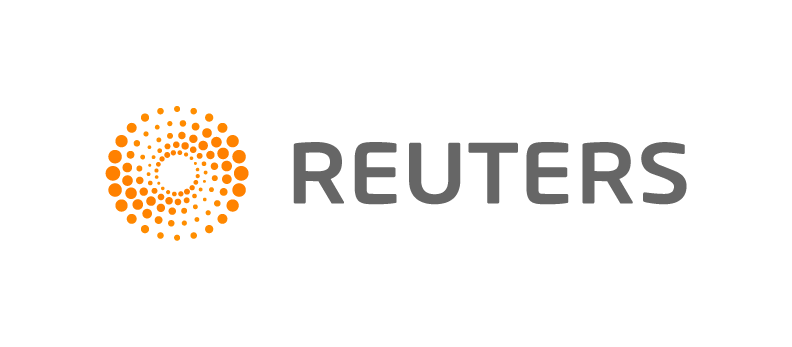 PARIS, Feb 8 (Reuters) - Higher production, oil prices and cost savings drove a 28 percent rise in net profit at Total last year, allowing the French oil and gas group to hike dividends and announce plans to buy back shares.
Adjusted net profit came in at $10.6 billion, helped by a 5 percent rise in production.
"The group demonstrated its ability to capture the benefit of higher prices," Chief Executive Patrick Pouyanne said, adding that the company's return on equity was more than 10 percent, the highest among oil majors.
Total emerged from the three-year oil downturn faster than some of its competitors with a stronger balance sheet thanks to deep cost cuts and increased oil output.
This has enabled it to snap up lucrative assets from struggling rivals, and it has announced the startup of a raft of projects in the past 12 months which it said would continue to expand its oil and gas output.
"After a period of heavy investment, the group's cash flow generation is growing strongly, driven by an increase in production that is at the best level among the majors," the company said in a statement.
To reward shareholders, Total said on Thursday it would increase dividends by 10 percent over the next three years, with the 2018 interim dividend rising 3.2 percent to 2.56 euros per share.
It said the 2017 dividend would be 2.48 euros per share, a 1.2 percent increase compared with the previous year, and it plans to buy back up to $5 billion of stock over 2018-2020 to share the benefits of higher oil prices with investors.
The average price of a barrel of Brent crude was $54 in 2017, up from $44 in 2016.
Total shares were up 1.5 percent in early trading, outperforming a 0.6 percent decline in the STOXX Europe 600 Oil & Gas index.
"Vigilant On Investments"
Fourth-quarter net profit rose 19 percent to $2.9 billion, compared with analysts' average forecast of $2.8 billion. Oil output, however, came in slightly below analysts' mean estimate.
"The numbers were good. In Total's case, they've got enough cash to increase capex and do a share buyback, so it all looks reasonably positive," said Clairinvest fund manager Ion-Marc Valahu, who owns Total shares.
Pouyanne said Total planned some $2 billion of acquisitions in 2018, and the company would return to normal staff hiring patterns after a three-year freeze.
It will maintain its cost-cutting strategy with a target of $4 billion in savings in 2018, and production costs of $5.5 per barrel of oil equivalent for the year. Investments are seen at around $14 billion, in line with the target of $13-15 billion.
Total's "cost reduction plans have paid off and will continue in 2018 at a sustained pace", Gregoire Laverne of Roche-Brune asset management said.
"Total is sending a good signal in terms of the financial recovery of the sector, but it will have to be vigilant on the rate of the decline of investments, almost down by 20 percent compared with 2016," Laverne said.
"Less investment could mean fewer opportunities for value creation for years to come," he added.
Rival BP said this week its 2017 profit more than doubled to $6.2 billion on the back of higher oil prices and output, allowing the British firm to resume share buybacks, as it too recovers from a three-year oil downturn.
However, U.S. groups Exxon Mobil and Chevron posted rare quarterly earnings misses this month, hit by weakness in international refining operations.
Total's market value of around 115 billion euros ($140.7 billion) puts it roughly on a par with BP, but below Exxon, Chevron and Royal Dutch Shell, Thomson Reuters data shows.
($1 = 0.8171 euros)
(Reporting by Bate Felix; Editing by Dale Hudson, Sudip Kar-Gupta and Mark Potter)
Generated by readers, the comments included herein do not reflect the views and opinions of Rigzone. All comments are subject to editorial review. Off-topic, inappropriate or insulting comments will be removed.