France's Total Buys Engie's LNG Business For $1.5B
|
Wednesday, November 08, 2017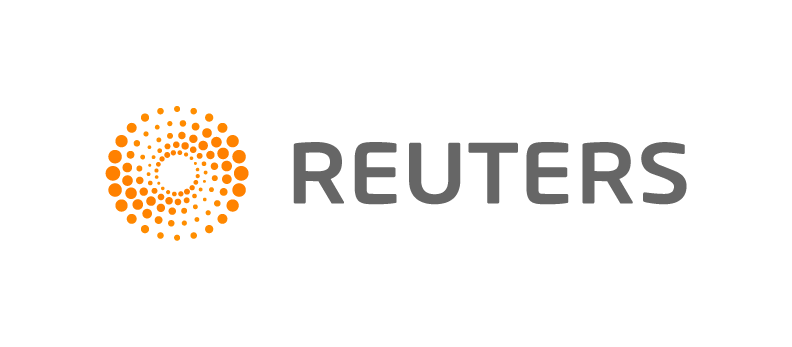 PARIS, Nov 8 (Reuters) - Total said on Wednesday it has acquired the upstream liquefied natural gas (LNG) interests of French power and gas utility Engie for around $1.5 billion, in a deal which is set to make it the world's second largest player in the LNG market, with a 10 percent share.
Total said the portfolio includes liquefaction plants, notably Engie's interest in the Cameron LNG project in the United States, long-term LNG sales and purchase agreements, an LNG tanker fleet as well as access to regasification capacities in Europe.
Total's Chief Executive Patrick Pouyanne told reporters in a call that the acquisition would give it a share of the markets in Europe and Asia, where Engie had some long-term LNG contracts.
"The acquisition of Engie's upstream LNG business enables Total to accelerate the implementation of its strategy to integrate along the full gas value chain, in an LNG market growing strongly at 5 percent to 6 percent per year," he said.
The combination of the portfolios will allow Total to manage an overall volume of around 40 million tonnes of LNG per year by 2020, making it the second largest global player among oil majors with a worldwide market share of 10 percent, Pouyanne said, second behind rival Shell.
Total currently has a market share of about 6 percent.
"With the equity stake in the Cameron LNG project, Total will also become an integrated player in the US LNG market, where the group is already a gas producer," Pouyanne said.
The $1.5 billion value of the deal includes debts and liabilities which meant Total's final cash payment could be lower once the transaction is completed by mid-2018, he said.
Under the agreement Total could make additional payments of up to $550 million if oil markets improve in the coming years.
The companies confirmed in October that they were in talks over Engie's LNG business.
Engie, which is in a midst of a strategic restructuring that includes 15 billion euros ($17.39 billion) of asset sales, said separately that the transaction completes its move to withdraw from oil and gas explration and production.
It added that the deal will reduce the group's debt by 1.4 billion, not including the possible additional payments.
($1 = 0.8627 euros)
(Additional reporting by Geert de Clercq; Editing by Leigh Thomas)
Generated by readers, the comments included herein do not reflect the views and opinions of Rigzone. All comments are subject to editorial review. Off-topic, inappropriate or insulting comments will be removed.