Frac Sand Producer US Silica Forecasts Strong Second Half
by Reuters
|
Laharee Chatterjee
|
Tuesday, July 31, 2018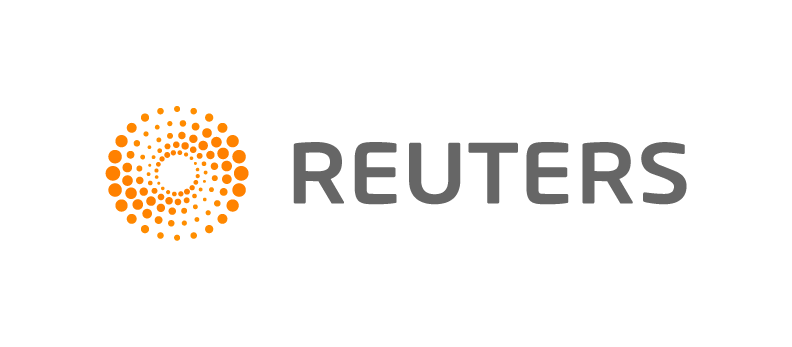 July 31 (Reuters) - U.S. Silica Holdings Inc's, which makes sand used in hydraulic fracturing, forecast an upbeat second half of the year on strong demand for locally sourced sand, helping its shares recover after disappointing quarterly results.
Permian producers are increasingly using locally available sand for fracking to save transport costs. U.S. silica said it signed four new local sand delivery contracts in the second quarter.
Chief Executive Officer Bryan Shinn said on a post-earnings conference call that he expects 15-16 percent of all Permian sand demand to be met locally by mid-2019.
"The trend towards longer laterals and more sand per well is continuing and will drive strong demand into 2019 and beyond." Shinn said.
The company's shares, which were down as much as 4.3 percent on results, were up 1 percent at $27.24.
The U.S. shale revolution, centered around the Permian basin, has driven oil and gas producers to dig deeper for oil. Latest designs involve longer lateral wells that are kept open by the use of proppants like sand.
Shinn said he does not see oil and gas producers from the Oklahoma, Arkansas and Mississippi basins buying frac sand from the regional and in-basin sand producers yet.
"The concern is real as trucking rates continue to climb limiting the cost-effective transportability of sand," Tudor Pickering & Co analyst George Leary said.
Shinn said U.S. Silica will continue to double its oil and gas volumes to meet growing demand for frac sand.
"We expect to start accreting cash in the second half of the year, and quickly generate significant cash flows in 2019, delivering free cash flow yield approaching 15 percent next year," he said.
Revenue from its oil and gas proppants business, its biggest, rose about 38 percent to $324.1 million, while total oil and gas volumes sold rose 26 percent to 3.465 million tons in the second quarter.
The Katy, Texas-based company said it expects oil & gas volumes to be up in the range of 20-25 percent in the third quarter.
Net income fell 40 percent to $17.6 million, or 22 cents per share, in the second-quarter ended June 30 on higher costs.
Excluding items, the company earned 64 cents per share.
Total sales rose 47.2 percent to $427.4 million..
Analysts were expecting the company to report a profit of 68 cents per share, according to Thomson Reuters I/B/E/S.
(Reporting by Laharee Chatterjee in Bengaluru; Editing by Shailesh Kuber)