Fluor Racks Up Another Galveston Bay Win
by Matthew V. Veazey
|
Rigzone Staff
|
Wednesday, April 18, 2018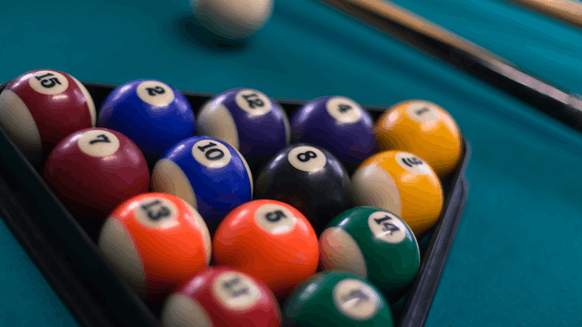 Fluor will perform the engineering and procurement scope for Marathon Petroleum's STAR program.
Marathon Petroleum Corp. (MPC) has chosen Fluor Corp to perform the engineering and procurement scope for MPC's South Texas Asset Repositioning (STAR) program at its Galveston Bay refinery in Texas City, Texas, Fluor reported Wednesday.
"This project will continue the development of MPC's Galveston Bay refinery into a world-class refining complex," Mark Fields, president of Fluor's Americas Energy & Chemicals unit, said in a company announcement.
The STAR program entails integrating MPC's former Texas City refinery into the nearby 571,000-barrel per day Galveston Bay refinery, which is currently the second-largest U.S. refinery. According to Fluor, STAR will add residual oil processing capabilities, upgrade the crude unit and integrate facility logistics. The project will also enable the two refineries to comply with updated U.S. Environmental Protection Agency Tier 3 gasoline sulfur standards.
According to an MPC presentation at the Bank of America Refining Conference in March, the Galveston Bay refinery post-STAR will boast the following capacities:
Crude: 611,000 barrels per calendar day (bpcd)
Resid: 142,000 bpcd
Catalytic cracking/hydrocracking: 268,000 bpcd
Alkylation: 53,300 bpcd
Aromatics: 34,700 bpcd
Fluor, which has performed feasibility studies and early engineering work for STAR, stated the program is expected to conclude in 2022.
Generated by readers, the comments included herein do not reflect the views and opinions of Rigzone. All comments are subject to editorial review. Off-topic, inappropriate or insulting comments will be removed.