Flex LNG Steers Away From Floating Units As Challenges Emerge
by Reuters
|
Tuesday, May 29, 2018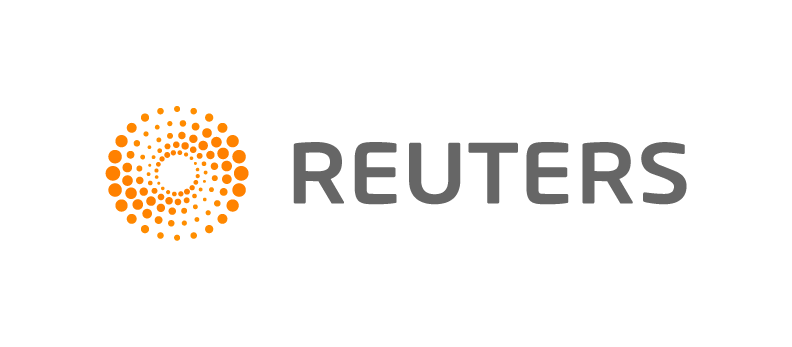 LONDON, May 29 (Reuters) - Flex LNG, a liquefied natural gas shipping company and part of the nautical empire of Norwegian billionaire John Fredriksen, has dropped its interest in operating floating regasification units due to project failures and low returns.
Floating Storage Regasification Units (FSRUs) have been lauded by analysts as transformative for the LNG industry by opening up emerging markets to supplies as the vessels are cheaper to build than the onshore infrastructure normally needed to receive the super-cooled gas that is transported by ship.
But over the past year several projects have either stalled or been delayed. FSRU projects are still very complex -- they tend to involve governments, state companies, private traders, shipbuilders and FSRU owners and a host of contracts and financing, so they do not always come to fruition.
"A while back, we looked at the FSRU market and it was very interesting with the (shipping) rates obtained," Flex LNG Chief Financial Officer Oystein Kalleklev, told Reuters on Tuesday.
"Since then a lot of projects have failed and there are several open FSRUs in the market which is depressing the rate, while the LNG (carrier) market is recovering and has very good fundamentals, so we'd rather focus our attention and capital on the LNGC fleet," he said.
Kalleklev was speaking after Flex LNG announced its first quarter results and ordered a further two traditional LNG carriers, adding to its fleet of six carriers on order or already in employment.
Flex LNG also said its chief executive, Jonathan Cook, had stepped down. Board member Marius Hermansen will take over as interim CEO while the search for Cook's replacement begins.
Cook had been hired as an expert in FSRU development and so his departure indicated Flex LNG was dropping the idea, said Saskia Sterud, an analyst at Carnegie.
U.S.-based Excelerate Energy, co-founded by Cook, and Golar LNG pioneered the development of FSRUs 15 years ago and there are now about 28 vessels stationed around the world, according to GIIGNL, an LNG importers industry group.
FSRUs account for about 83 million tonnes a year of LNG regasification capacity, or about 10 percent of total global regasification capacity, according to the International Gas Union's 2017 report and statistics from the GIIGNL.
Industry watchers say FSRU capacity could double in the next year or two although concrete forecasts are difficult to make as FSRUs can be adapted from existing LNG carriers, not just built from scratch, and converted back. Uncertainty around projects, their size and scope, further complicates predictions.
(Reporting by Sabina Zawadzki Editing by Edmund Blair)
Generated by readers, the comments included herein do not reflect the views and opinions of Rigzone. All comments are subject to editorial review. Off-topic, inappropriate or insulting comments will be removed.
RELATED COMPANIES