Finland Cuts Stake In Biofuel Firm Neste With $1B Deal
by Reuters
|
Jussi Rosendahl
|
Tuesday, June 12, 2018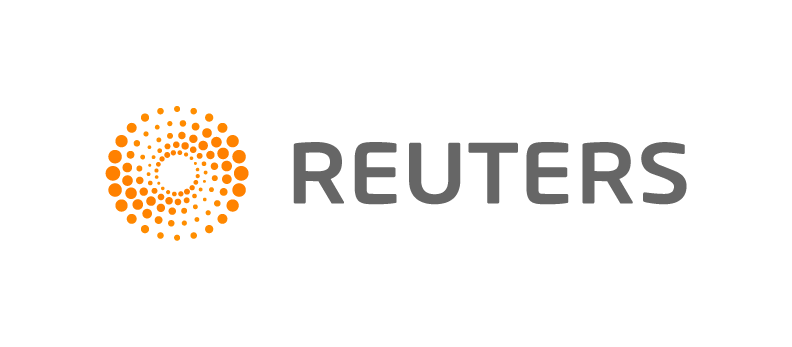 HELSINKI, June 13 (Reuters) - Finland's centre-right government sold a stake of 5 percent in oil refiner and biofuel company Neste on Wednesday for 861 million euros ($1.0 billion), prompting criticism from the opposition that it gives up too much control of company.
As a result of the sale, the state's stake fell to 44.7 percent. The government said it wanted to capitalise on the stock's recent strong performance while still holding a strong grip on the company.
"The state will continue to be a significant shareholder of the company, which will, among other things, ensure the strategic interest relating to the ownership," Minister of Economic Affairs Mika Lintila said in a statement.
The sale price was 67.27 euros per share, compared with Tuesday's closing price of 69.18 euros.
The stock fell to 66.60 euros on Wednesday by 1120 GMT. It is still up about 90 percent from a year earlier.
Neste has benefited from its profitable biofuel business, which has plants in Singapore and Rotterdam, and is looking to expand its capacity. It also has two conventional refineries in Finland.
The acting head of the state ownership department Jarmo Vaisanen told Reuters that there were no plans at the moment to cut the stake further.
Last year, the government pushed through a law that gives it a mandate to cut the state's previously controlling stake in Neste to a minimum of 33.4 percent - prompting strike threats from the company's employees.
State-ownership is a sensitive subject in Finland where many think the government should do more to protect Finnish jobs.
"The logic of the sale is rather confusing. There is really no need to sell the shares and lose common ownership, they could instead borrow cheap money," said lawmaker Sirpa Paatero from the opposition Social Democrats told Reuters.
($1 = 0.8516 euros)
(Reporting by Jussi Rosendahl, editing by Stine Jacobsen, editing by Louise Heavens)
Generated by readers, the comments included herein do not reflect the views and opinions of Rigzone. All comments are subject to editorial review. Off-topic, inappropriate or insulting comments will be removed.