Financial, Security Woes Put Libyan Oil Recovery On Shaky Ground
by Reuters
|
Ahmed Elumami & Aidan Lewis
|
Wednesday, October 18, 2017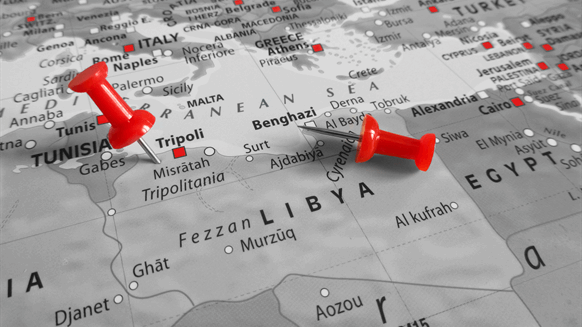 Libya's oil production revival is being undermined by the same financial, economic and security problems that threaten the promise of stability.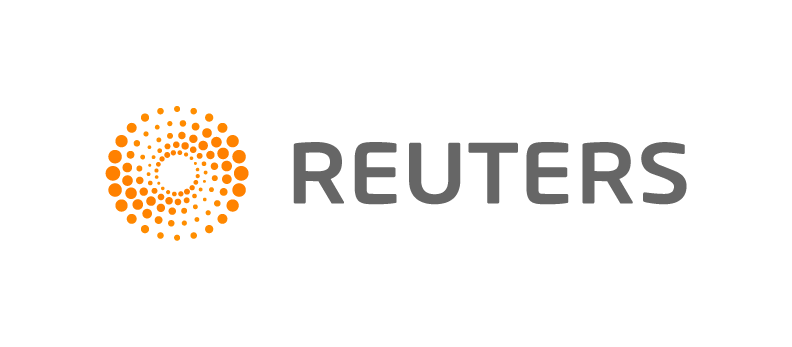 TUNIS/TRIPOLI, Oct 18 (Reuters) - Libya's oil production revival is being undermined by the same financial, economic and security problems that threaten the promise of stability and a better life for the divided North African nation.
Libya surprised many observers when it managed to raise its output fourfold to around one million barrels per day (bpd), boosting its only significant source of income.
Continued disruptions by a range of local groups demanding a share of the revenues, as well as a lack of funds for maintenance and investment, are preventing the National Oil Corporation (NOC) from consolidating those gains, oil officials, engineers at the major fields and analysts say.
NOC Chairman Mustafa Sanalla said last week that the corporation had only received a quarter of its 2017 budget, making a previously announced target of 1.25 million bpd by the end of the year "very difficult" to achieve.
Without sufficient investment, output would dip, he warned. "You can lose production at any time."
One problem is that many of the gains made over the past year were relatively easy and cheap, said Riccardo Fabiani, a senior analyst at Eurasia Group.
"Now the problem in the east and other parts of the oil infrastructure is that you need more serious work to repair some of the facilities, so it's more expensive, it's technically more challenging ... and the additional volumes that will come out of that repair work are going to be more limited," he said.
Fabiani predicted production is likely to hover between 700,000 and one million bpd in the short term.
Shutdowns have been caused mainly by armed groups making demands for their members, sometimes claiming to act on behalf of local communities seeking jobs and public services, but also by peaceful civic groups protesting economic hardships since the 2011 overthrow of Muammar Gaddafi.
Sharara
Sanalla has said repeatedly he will not negotiate with blockaders and has threatened to prosecute them, although the NOC also tries to support communities near oil facilities and develop relationships with them.
Limited resources and persistent lawlessness in a country split between rival political factions mean the NOC struggles to meet expectations, however.
"The National Oil Corporation is keen to preserve production but at the same time it's a part of the problem," said Ghaith Salem al-Rooq, a negotiator from Zintan who took part in talks to reopen blockaded pipelines near the western town.
"They have been making promises to those who shut down the fields, but never fulfilled their promises."
Production at the southwestern Sharara field, which can pump up to 280,000 bpd, or more than a quarter of the country's total output, is a frequent target of blockades.
1
2
View Full Article
Generated by readers, the comments included herein do not reflect the views and opinions of Rigzone. All comments are subject to editorial review. Off-topic, inappropriate or insulting comments will be removed.