Exxon Woos Wall St. With Bold Plan To Double Earnings By 2025
by Reuters
|
Ernest Scheyder
|
Wednesday, March 07, 2018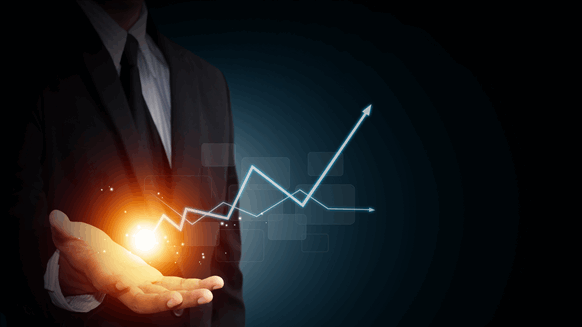 ExxonMobil says it expects earnings to more than double by 2025 to $31 billion, with crude prices at or above current levels.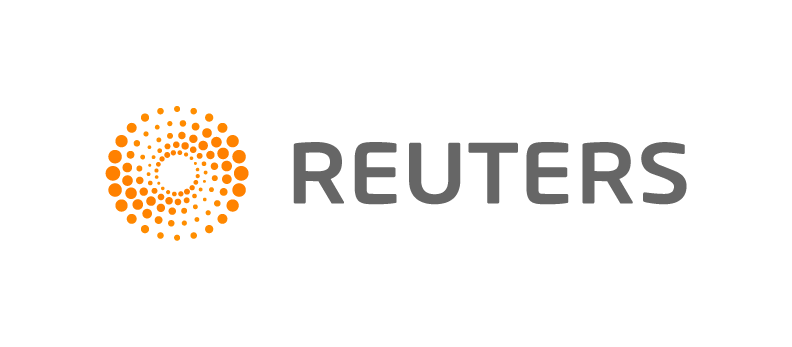 NEW YORK, March 7 (Reuters) - Exxon Mobil Corp, the world's largest publicly traded oil producer, said on Wednesday it expects earnings to more than double by 2025 to $31 billion, with crude prices at or above current levels.
It was the first time Exxon has ever given an earnings forecast so far in advance, highlighting how the Irving, Texas-based company was working to woo Wall Street.
Exxon's shares fell 1.4 percent on Wednesday morning to $75.13 alongside a dip in broader markets and oil prices.
Investors and analysts have bemoaned that the company's returns have sagged below those of rivals Royal Dutch Shell Plc and Chevron Corp in recent years.
Exxon Chief Executive Officer Darren Woods, who took the helm in January 2017 after predecessor Rex Tillerson left to become U.S. secretary of state, said he was committed to being more transparent and improving results.
"There's a lot different today, not just style," Woods said at the company's annual analyst day in New York. "I think that it's my responsibility to make sure this audience and the broader audience understands where we're trying to take the business."
Exxon said exploration projects in Guyana and the Permian Basin as well as refining and chemical plant expansions, should help boost earnings. Exxon reported an adjusted profit of $15 billion in 2017.
Exxon is also spending money to make money, with plans to spend $24 billion on capital projects this year, $28 billion next year and an average of $30 billion from 2023 to 2025. Peers, meanwhile, are cutting spending.
"If you look across our portfolio today, it's the richest set of opportunities since Exxon and Mobil merged" in 1999, Woods said. "We see the full potential of the organization: significant earnings growth will improving return of capital employed."
Production is expected to grow by about 1 million barrels of oil equivalent per day (boe/d), to about 5 million boe/d in 2025 as 25 projects come online, Woods said.
Looking only at the Permian Basin of Texas and New Mexico, the largest U.S. oilfield, Exxon plans to triple production by 2025 as it taps the low-cost acreage. The plans highlight the increasing importance of U.S. shale to the world's largest publicly traded oil producer alongside its global mega-projects.
Several analysts saw the rising spending as problematic, even as they said they appreciated the transparency by a company many have bemoaned for weak disclosures in recent years.
"To us this highlights that there are no easy fixes to rejuvenate Exxon's portfolio, and it is likely to take time for this investment to flow through into higher earnings, cash flow and returns," said RBC Capital Markets analyst Biraj Borkhataria.
Exxon did not announce a stock buyback program on Wednesday, something analysts had been hoping for.
Chevron said on Tuesday it should be able to raise production between 4 and 7 percent this year and buy back shares for the first time in at least three years even without a substantial rise in oil prices.
(Reporting by Ernest Scheyder; Editing by Bernadette Baum and David Gregorio)
Generated by readers, the comments included herein do not reflect the views and opinions of Rigzone. All comments are subject to editorial review. Off-topic, inappropriate or insulting comments will be removed.
RELATED COMPANIES