Exxon Says $1B Antwerp Clean Fuels Unit Will Be Running By Mid-2018
by Reuters
|
Tuesday, November 28, 2017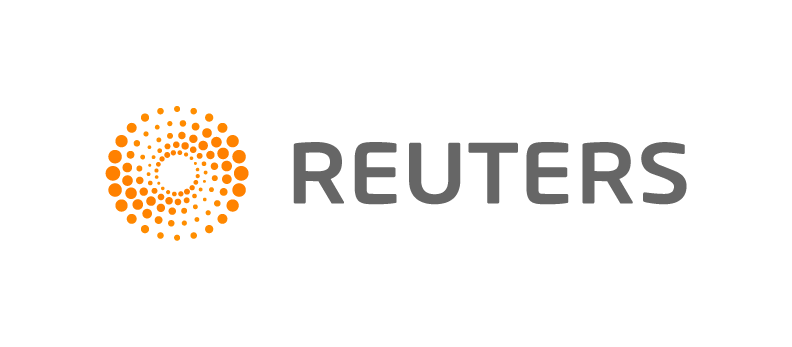 LONDON, Nov 28 (Reuters) - ExxonMobil expects a new $1 billion fuel upgrading unit at its Antwerp refinery to be fully operational in the first half of next year, the company said on Tuesday.
The delayed coker unit, part of a $1 billion investment announced in 2014, will enable the 320,000 barrel per day (bpd) refinery to upgrade high-sulphur fuel into various types of diesel, including the variant mandated by new laws governing shipping fuels. [http://reut.rs/2jrMVPS]
The company announced the investment during a particularly tough period for European refining, when margins were near multi-year lows and demand in the region appeared to be in permanent decline. However, refining profits have since rebounded strongly.
An Exxon spokeswoman said the company plans to complete construction "towards early 2018". Though she said the complex start-up process can take several months, the company expects the unit to be fully operational in the first half of next year.
In addition to the current boom in fuel demand, spurred by low oil prices, traders and analysts say that any project to cut fuel oil production is key to refinery survival amid tightening rules over the level of sulphur that can be burned.
The switch to cleaner fuels in the world's ships mandated by the International Maritime Organization will reduce the maximum level of sulphur that can be burned to 0.5 percent in 2020 from 3.5 percent now.
Analysts FGE estimate that the shipping rule alone could shift 700,000 bpd from fuel oil to distillates, while the International Energy Agency has put the figure as high as 2 million bpd.
(Reporting By Libby George and Ron Bousso; Editing by David Goodman)
Generated by readers, the comments included herein do not reflect the views and opinions of Rigzone. All comments are subject to editorial review. Off-topic, inappropriate or insulting comments will be removed.
RELATED COMPANIES