Executives: Algeria's Sonatrach, Italy's Saipem Agree To End Disputes
|
Wednesday, February 14, 2018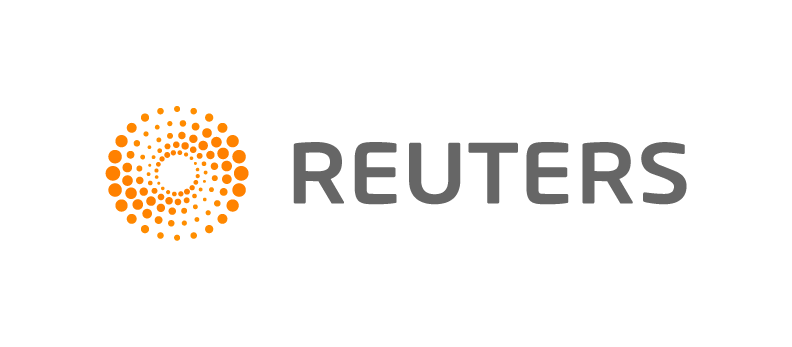 ALGIERS, Feb 14 (Reuters) - Algeria's state energy firm Sonatrach and Italian oil firm Saipem signed an agreement on Wednesday to end their legal disputes over four gas projects, company executives said, paving the way for new projects.
Sonatrach's CEO Abdelmoumen Ould Kaddour said Saipem would pay between $150 million and $200 million to solve the disputes and said the settlements would open the way for a new joint offshore project.
"Saipem is a specialist in the offshore, we may start offshore before the end of this year," Kaddour said, without elaborating on plans for Algeria, an OPEC member and major gas exporter to Europe.
Speaking to reporters in Algiers, Saipem's CEO Stefano Cao told reporters: "It's a big day for Saipem and for me."
Saipem said in December it was ordered to pay Sonatrach $135 million in compensation for the loss of production at a liquefied petroleum gas (LPG) pipeline project in Algeria.
The Italian firm, controlled by oil major Eni and Italian state lender Cassa Depositi e Prestiti, has been involved in three other arbitration proceedings with Sonatrach.
Those three disputes had also been solved as part of the deal signed on Wednesday, executives said, without giving details of what any settlements involved in those cases.
Kaddour, who was appointed last year, has made it a priority to resolve disputes with oil majors which have dented their appetite to invest in the North African country.
Sonatarch and Total said in December they wanted to work on new projects after solving earlier disputes.
Algeria is dependent on oil and gas earnings which provide 60 percent of the state budget and Sonatrach's performance is key to the health of the economy.
The country has struggled to attract oil investment in the past because of terms oil firms considered unattractive, but low oil prices prompted Sonatrach to adopt a more flexible approach to bilateral talks with foreign partners in 2016.
(Reporting by Lamine Chikhi; Writing by Ulf Laessing; Editing by Edmund Blair)
Generated by readers, the comments included herein do not reflect the views and opinions of Rigzone. All comments are subject to editorial review. Off-topic, inappropriate or insulting comments will be removed.