Exec: Petronas' Canadian Unit To Look At Other LNG Opportunities
|
Wednesday, October 11, 2017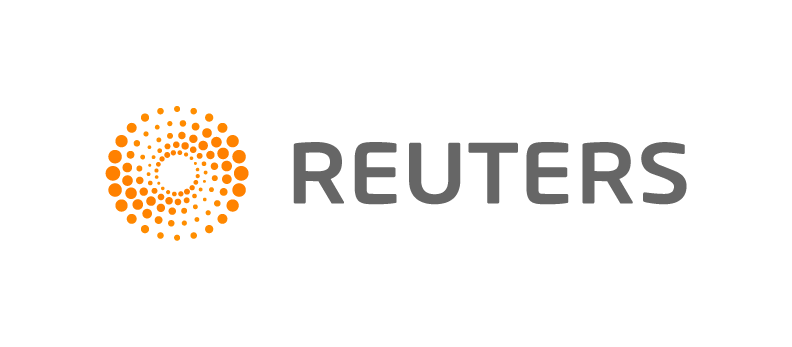 CALGARY, Alberta, Oct 11 (Reuters) - Progress Energy, a wholly-owned unit of Malaysia's Petronas, will look at other liquefied natural gas opportunities as a way to monetize its Canadian gas assets after Petronas scrapped a $29 billion LNG project this year, a company executive said on Wednesday.
Petronas, the Malaysian state-owned energy company, abandoned plans to build the Pacific Northwest LNG plant in northern British Columbia in July due to weak prices, leaving Progress with 800,000 acres of land rights in the Montney shale play and 50 trillion cubic feet a day of reserves.
Since the project was scrapped, Calgary-based Progress said it planned to make money out of its huge natural gas operations in the Montney, which spans northeast British Columbia and northwest Alberta, but gave few details of how it would do that.
Progress's vice president of production, Dennis Lawrence, told an energy conference in Calgary on Wednesday that the company had spent a significant amount of money acquiring that position over the last five years and it was time to get the gas to market.
"We are in the very early stages of this but we will look hard at other LNG opportunities, we will look hard at petrochemical opportunities," Lawrence said in a panel discussion. "That's not a process you figure out in a month or two."
Lawrence did not specify which LNG opportunities Progress would look at. In August Canada's Globe and Mail newspaper reported that Petronas was considering acquiring a minority stake in the LNG Canada project, a joint venture led by Royal Dutch Shell.
Petronas bought Progress in 2012 to supply the Pacific Northwest LNG project.
Progress has signed up as an anchor shipper on a proposed pipeline that will connect gas from the Montney to the Alberta market hub and feed it into the North American market. Last week it said it was looking to sell its Deep Basin oil and gas asset in Alberta.
LNG Canada's chief executive, Andy Calitz, who also took part in the panel discussion, said his company will be ready to make a final investment decision on the $32 billion project in 2018.
The joint venture group last year delayed a final decision to find ways to reduce costs.
(Reporting by Nia Williams; Editing by Leslie Adler)
Generated by readers, the comments included herein do not reflect the views and opinions of Rigzone. All comments are subject to editorial review. Off-topic, inappropriate or insulting comments will be removed.