European Oil Margins Sink, But Traders Expect Recovery In 1Q 2018
by Reuters
|
Ron Bousso & Ahmad Ghaddar
|
Wednesday, December 06, 2017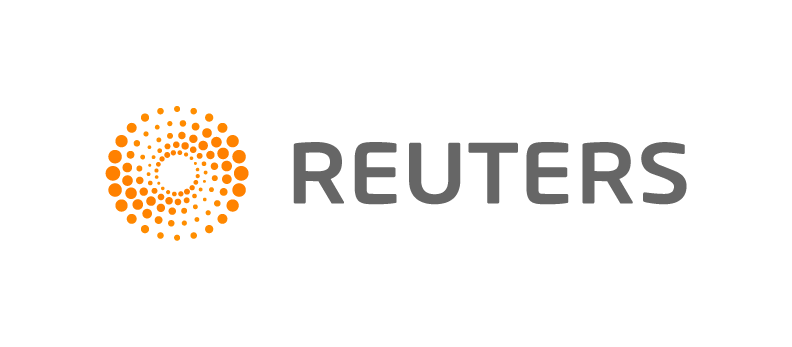 LONDON, Dec 6 (Reuters) - Benchmark European oil refining margins <BRT-ROT-REF>, sank to a 15-month low on Wednesday, pressured by weakness in the gasoline market, but traders are betting on a recovery in the coming months as refinery maintenance is likely to tighten supplies.
The refining margin, a measure of the profit refiners can theoretically make from converting a barrel of crude into oil products, was trading at below $4 a barrel on Wednesday, according to Reuters calculations, near a low not seen since September 2016.
Gasoline barge margins in northwest Europe <EUROBOB-ARA, BFO-> were down to their lowest since mid-March 2016 on Tuesday at around $5.30 a barrel.
"It's U.S. gasoline driven," one European trader said to account for the weakness in gasoline.
Demand for Europe's gasoline from the United States, a major export region for European sellers, has been weak due to high stocks and slow consumption over the winter months.
Data from the U.S. Energy Information Administration showed gasoline stocks rose 6.8 million barrels last week, compared with Reuters poll forecast for a 1.7 million-barrel gain.
Over the past few weeks, unusually strong demand for European gasoline from the Middle East and Asia Pacific helped to support margins, but more recently this demand has started to wane, traders said.
Demand from these two regions was spurred mainly by a busy refinery maintenance schedule over the coming months which is expected to reduce their domestic gasoline production.
More recently, West African demand for European gasoline has strengthened with over 450,000 tonnes booked on a provisional basis on this route, according to traders and shipping data, limiting further losses in margins.
The weakness in the physical market is so far not being reflected in the paper market, which suggests traders are expecting a rebound in gasoline margins in the coming months as global refinery turnarounds tighten the market.
Refiners are unlikely to make changes to their production schedules in the light of the weakening margins for now, traders said.
"Q12018 margins have barely moved," another trader said. "Certainly you'd need to see Q12018 margins come off more," he added.
"Margins have been strong for a long time but with low stocks this doesn't seem like the right time to cut runs," a third trader said.
Unlike gasoline, diesel refining margins have remained relatively strong due to tighter stocks in the Atlantic basin.
1
2
View Full Article
Generated by readers, the comments included herein do not reflect the views and opinions of Rigzone. All comments are subject to editorial review. Off-topic, inappropriate or insulting comments will be removed.