EU Lawmakers Back Draft Rules To Regulate Russia's Nord Stream 2 Pipeline
by Reuters
|
Wednesday, March 21, 2018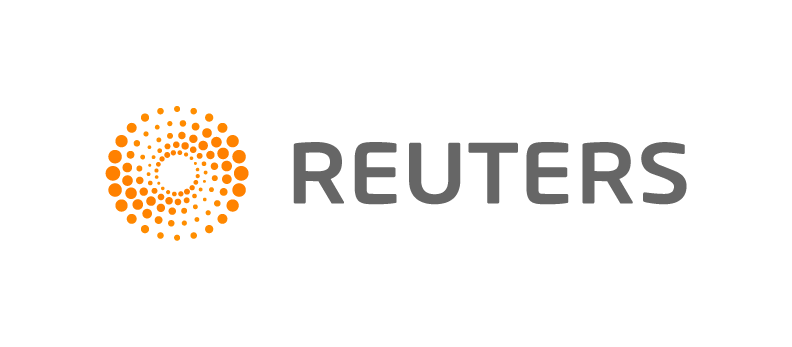 BRUSSELS, March 21 (Reuters) - EU lawmakers backed draft rules on Wednesday to extend the bloc's internal energy market laws to offshore gas pipelines such as Russia's planned Nord Stream 2 link to Germany.
Lawmakers on the European Parliament's industry committee voted 41 votes to 13 in favour of the European Commission's proposal, with 9 abstentions.
The vote puts pressure on EU governments to also decide on a proposal on which they have so far failed to agree.
The Commission's proposal is supported by east European and Baltic countries, which fear the 1,225 km (760 mile) pipeline will undercut EU efforts to reduce dependence on Moscow and EU support for Ukraine by depriving it of gas transit fees.
The pipeline's backers, including Germany, oppose the rule change as an attempt to block what they see as a commercial project to pump 55 billion cubic metres of gas per year under the Baltic Sea.
In its current form, the Nord Stream 2 project, fully owned by Russia's gas export monopoly Gazprom, does not comply with the EU's so-called third energy package rules.
"It's too difficult to find a compromise," one EU diplomat said of the last round of talks among EU nations last week. "It's likely it won't go anywhere."
An EU legal opinion this month rejecting the proposal by the EU executive has fuelled such doubts.
Jerzy Buzek, a Polish member of the European Parliament, who steered the file through the chamber, argued the rule change would create greater long-term investment predictability and improve competition.
"Far too often, gas supply has been used as a political weapon," Buzek said in a statement. "We cannot disarm the impure intentions of others but we can arm ourselves with full legal clarity and consistency of existing legislation."
The Commission last year proposed the changes to its gas directive to make all import pipelines subject to rules that require they not be owned directly by gas suppliers, apply non-discriminatory tariffs and make capacity available to third parties.
EU officials say negotiations with Moscow may be needed over the pipeline, which begins outside EU jurisdiction on Russia's shores.
The draft endorsed by Parliament calls for European Union economic sanctions against third countries to be taken into account and any exemption for pipelines to be limited to five years and decided with the input of the Commission and affected member states.
Five European energy firms are financing Nord Stream 2: German energy groups Uniper and Wintershall , Anglo-Dutch group Shell, Austria's OMV and France's Engie.
(Reporting by Alissa de Carbonnel @AdeCar Editing by Adrian Croft)
Generated by readers, the comments included herein do not reflect the views and opinions of Rigzone. All comments are subject to editorial review. Off-topic, inappropriate or insulting comments will be removed.