ETP Mariner Liquids Pipe Racks Up More Pennsylvania Violations
by Reuters
|
Wednesday, July 18, 2018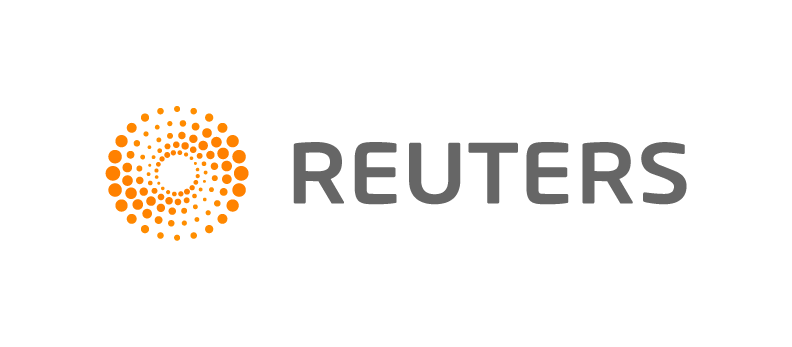 July 18 (Reuters) - Pennsylvania environmental regulators this week issued another notice of violation to Energy Transfer Partners LP's Sunoco Mariner East 2 natural gas liquids pipeline for spilling drilling fluid in a wetland.
It was the 65th notice of violation the Pennsylvania Department of Environmental Protection (DEP) issued the project since construction began in February 2017.
As with other recent notices of violations, the DEP said ETP must provide a report describing how it will clean the spill, among other things, before it will allow the company to restart drilling at the site.
Pipeline companies use horizontal drilling to cross under obstacles like highways and rivers.
Those work stoppages, among other things, have significantly slowed progress on the $2.5 billion Mariner East 2 project, which ETP had planned to complete in the third quarter of 2017 but now expects to put in service in the third quarter of 2018.
Those delays have forced some gas producers, like Range Resources Corp, to find another home for their liquids.
The Mariner East project transports liquids from the Marcellus and Utica shale fields in western Pennsylvania to customers in the state and elsewhere, including international exports from ETP's Marcus Hook complex near Philadelphia.
The latest notice of violation was for a spill of about 3,500 gallons of drilling fluid into a wetland associated with horizontal drilling on July 11 in Jackson Township in Cambria County about 70 miles (110 km) east of Pittsburgh.
Analysts have noted the state was citing ETP for some spills as small as 1 gallon likely due to increased scrutiny the Mariner project has received as it racks up a large volume of permit violations.
Overall, the company has reported 111 spills into waters in the state and 91 spills in upland regions, according to the DEP, which included some of the same spills on both waters and upland reports.
Mariner East 1 started service in the 1930s transporting refined products from the Philadelphia area to western Pennsylvania. It was repurposed and expanded to transport propane in 2014 and ethane in 2016 from western Pennsylvania to customers in the eastern part of the state.
Mariner East 2 will boost capacity of the Mariner East project from 70,000 barrels per day (bpd) to 345,000 bpd and open the pipeline to suppliers in Ohio and West Virginia. Mariner East 2X, which is expected to enter service in mid-2019, will add another 250,000 bpd.
(Reporting by Scott DiSavino; editing by Jonathan Oatis)