Eskom CEO De Ruyter Says He Survived Murder Attempt in December
by Bloomberg
|
Paul Burkhardt
|
Monday, January 09, 2023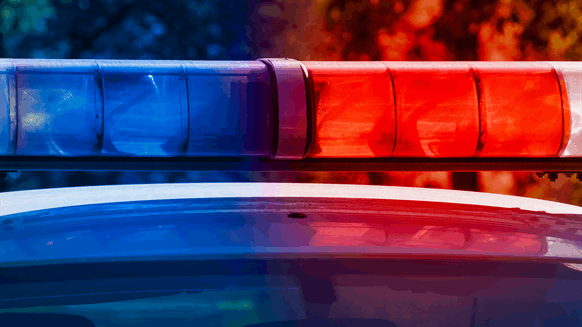 The alleged incident occurred on December 13, a day before de Ruyter's resignation.
Eskom Holdings SOC Ltd.'s outgoing Chief Executive Officer Andre de Ruyter has told South African police he recently survived an attempt on his life.
The alleged incident occurred on Dec. 13, a day before de Ruyter's resignation as head of the embattled utility was made public.
De Ruyter became violently ill after drinking a cup of coffee allegedly laced with cyanide at his office in Johannesburg, according to EE Business Intelligence, which cited a person it didn't identify as it first reported the incident on Saturday.
De Ruyter confirmed to Bloomberg News that he had filed a complaint with police but declined to comment further.
De Ruyter will remain in his role until March 31 while a comprehensive search is conducted to find a suitable successor, Eskom Chairman Mpho Makwana said on Dec. 14, when the resignation was announced.
Eskom, South Africa's state power utility, provides nearly all of the nation's electricity. Blackouts have been a regular feature in South Africa for over a decade.
Generated by readers, the comments included herein do not reflect the views and opinions of Rigzone. All comments are subject to editorial review. Off-topic, inappropriate or insulting comments will be removed.