EPA Abandons Changes To US Biofuel Program After Lawmaker Pressure
by Reuters
|
Jarrett Renshaw
|
Friday, October 20, 2017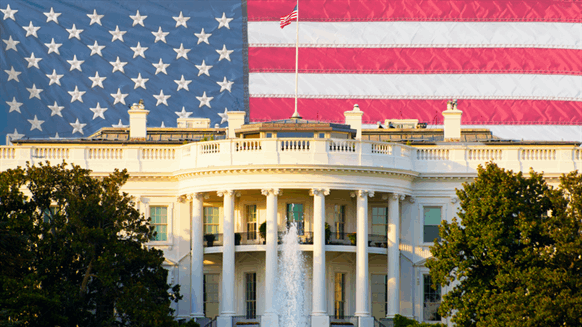 The US EPA has backed off a series of proposed changes to the nation's biofuels policy after a massive backlash.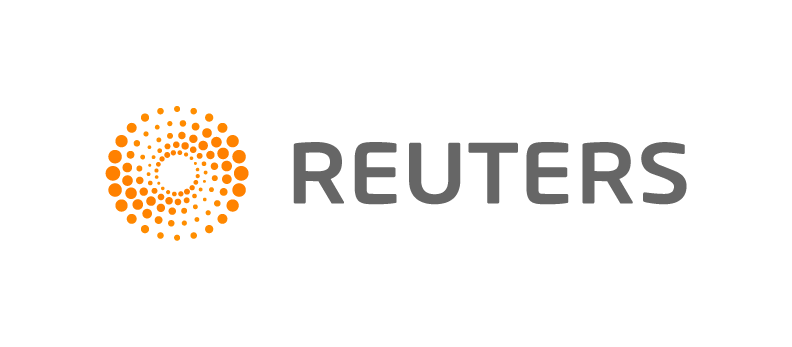 NEW YORK, Oct 20 (Reuters) - The U.S. Environmental Protection Agency has backed off a series of proposed changes to the nation's biofuels policy after a massive backlash from corn-state lawmakers worried the moves would undercut ethanol demand, according to a letter from the agency to lawmakers seen by Reuters.
EPA Administrator Scott Pruitt said in the letter dated Oct. 19 that the agency will keep renewable fuel volume mandates for next year at or above proposed levels, reversing a previous move to open the door to cuts.
The move marks a big win for the biofuels industry and lawmakers from corn-states like Iowa, Nebraska and Illinois, while dealing a blow to merchant refiners like PBF Energy Inc and Valero Energy Corp who hoped the administration of President Donald Trump would help provide regulatory relief.
The White House issued a statement hours after the Pruitt letter was delivered to lawmakers expressing the president's support for maintaining the renewable fuel plan.
"President Donald J. Trump promised rural America that he would protect the Renewable Fuel Standard (RFS), and has never wavered from that promise," the White House statement said.
Trump's second-place finish in the Iowa caucuses in early 2016 gave credibility to his candidacy and he defeated Democrat Hillary Clinton in the state in the Nov. 8 election. It was the first time a Republican had won Iowa since George W. Bush in 2004 and provided Trump a key takeaway.
The letter could end uncertainty about the future of the U.S. Renewable Fuel Standard that has roiled commodity and energy markets for months. The program, which requires refineries to blend increasing amounts of ethanol and other biofuels into the nation's fuel supply or buy credits from those who do, appeared on the verge of a massive overhaul.
The most popular form of program credits hit two-month highs on Friday on the EPA news, traders said..
The so-called D6 credits sunk to 68 cents last month as EPA considered cost-cutting measures, but prices have rebounded in recent weeks and approached 90 cents on Friday, traders said.
Pruitt said the EPA would not pursue another idea floated by EPA leadership that would have allowed exported ethanol to be counted toward those volume quotas.
Pruitt also said the EPA did not believe a proposal to shift the biofuels blending obligation away from refiners was appropriate. That plan is backed by representatives of a handful of independent refining companies who have warned the cost of the program will bankrupt plants and cost thousands of jobs.
Those ideas would have eased the burden on some in the refining industry, who have argued that biofuels compete with petroleum, and that the blending responsibility costs them hundreds of millions of dollars a year.
But Midwestern lawmakers, including Republicans Charles Grassley and Joni Ernst, had vocally opposed all those ideas, calling them a betrayal of the administration's promises to support the corn belt. They were concerned the moves would undercut domestic demand for ethanol, a key industry in the region that has supported corn growers.
"It's a great day for Iowa and a great day for rural America. Administrator Pruitt should be commended for following through on President Trump's commitment to biofuels," Grassley said in a statement.
1
2
View Full Article
Generated by readers, the comments included herein do not reflect the views and opinions of Rigzone. All comments are subject to editorial review. Off-topic, inappropriate or insulting comments will be removed.
RELATED COMPANIES
Company: U.S. Environmental Protection Agency
more info