EOG Sees Permian Hydraulic Fracturing Work Slowing in 2nd Half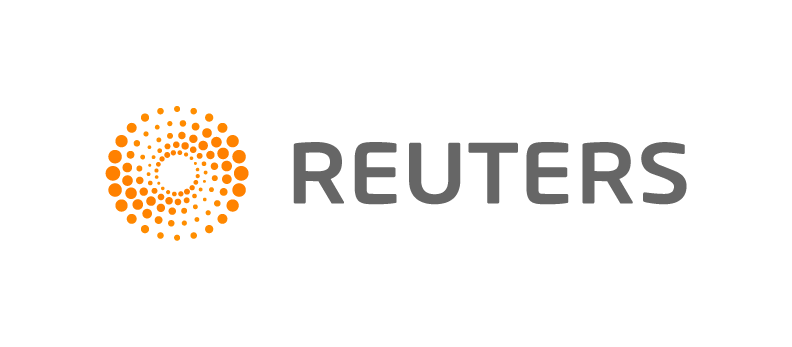 HOUSTON, Aug 3 (Reuters) - Independent oil and gas producer EOG Resources on Friday said Delaware Basin completions will make up a smaller percentage of its overall hydraulic fracturing work in late 2018, a signal that pipeline constraints may continue to choke growth in the largest U.S. shale play.
Activity in the Permian Basin, which includes the Delaware, has outpaced pipeline takeaway capacity in recent months as U.S. oil production has hit record highs. The pipeline constraints have pushed down the price of local oil and prompted some companies to reallocate resources to other basins.
EOG said Delaware completions made up about 40 percent of its total hydraulic fracturing work during the first half of the year, but expected that to decline to 30 percent in the second half of 2018. Conversely, the company expects completions in Wyoming's Powder River Basin, North Dakota's Bakken, and Colorado's DJ basin to climb from 10 percent to 20 percent of its total hydraulic fracturing work in the second half.
Noble Energy on Friday said it would slow Permian hydraulic fracturing completions during the second half of the year, shifting more resources to the DJ basin.
Shares of EOG were down about 3.2 percent at $121.92 at 11:48 a.m. eastern (1548 GMT).
EOG this week said it was expanding its presence in Wyoming's Powder River Basin, tapping into the Mowry and Niobrara resource plays, in addition to the Turner formation. That basin is now the company's third largest asset.
The company said it is designing a gas gathering and compression system to facilitate takeaway away from the Powder River Basin. EOG is also evaluating opportunities to move crude from the Powder River Basin to the U.S. Gulf Coast, executives told analysts during the company's quarterly earnings call.
Anadarko Petroleum Corp this week also said it was growing its footprint in the Powder River Basin. (Reporting by Liz Hampton in Houston Editing by James Dalgleish)