Envoy Says USA to Boost Pressure on China to Stop Importing Iran Oil
by Bloomberg
|
Grant Smith, David Westin, Golnar Motevalli
|
Tuesday, January 24, 2023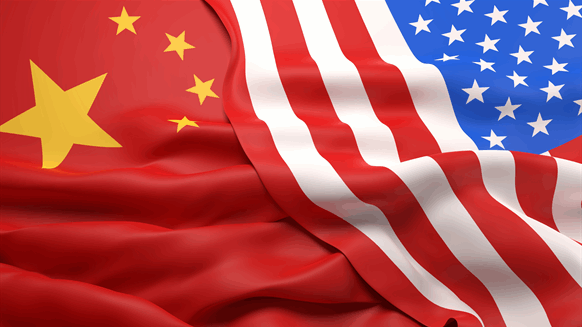 Iranian crude shipments have surged in recent months.
The Biden administration's top Iran envoy said it will increase pressure on China to cease imports of Iranian oil as the US tries to enforce nuclear sanctions.
"China is the main destination of illicit exports by Iran," and talks to dissuade Beijing from the purchases are "going to be intensified," US Special Envoy for Iran Robert Malley said in a Bloomberg Television interview Monday.
The US reimposed sanctions on the Islamic Republic and its petroleum exports in 2018 after pulling out of an agreement aimed at containing its nuclear program. In response, Tehran has ramped up uranium enrichment activities and restricted international monitoring.
Meanwhile, Iranian crude shipments have surged in recent months in defiance of Washington's censure. Much of that flood of oil appears to be heading to China, the world's biggest importer.
The US will "take steps that we need to take in order to stop the export of Iranian oil and deter countries from buying it," Malley said. "We have not lessened any of our sanctions against Iran and in particular regards to Iran's sale of oil."
--With assistance from Courtney McBride.