Enquest Lenders Relax Debt Terms, Shares Rise
|
Thursday, November 30, 2017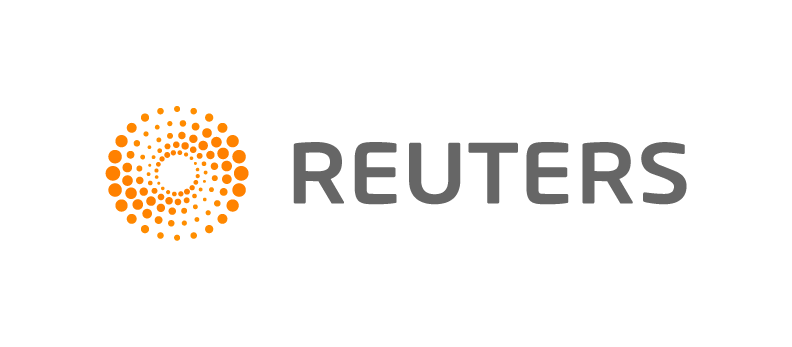 Nov 30 (Reuters) - EnQuest Plc, a North Sea-focused oil producer saddled with $2 billion in debt, said on Thursday its lenders eased terms on a loan, boosting its shares by as much as 6 percent.
The company also said production at its flagship Kraken oilfield, where it has faced operational issues, rose month-on-month and achieved a gross production rate of 23,000 barrels of oil per day (bopd) in early November.
EnQuest said it continued to expect gross production at the field to more than double to 50,000 bopd in the first half of 2018.
The company's shares have dropped sharply since August when it slashed its full-year production forecast, partly due to delays in bringing Kraken's floating production, storage and offloading vessel into operation.
Some analysts had warned that a drop in production would hit free cash flow and restrict EnQuest's ability to repay debt.
The London-listed company, which has a market capitalisation of about $400 million, said on Thursday that banks agreed to defer its scheduled $140 million reduction in a term loan facility by six months to Oct. 1, 2018.
"A deferral of the scheduled reduction in the term loan facility provides some breathing room," BMO analyst David Round said.
Round remained cautious on the company's near-term outlook due to issues at Kraken and higher-than-expected declines across the rest of the portfolio.
Average production in the 10 months to October-end fell 13.3 percent to 35,410 barrels of oilequivalent per day (boepd), following scheduled shutdowns in the third quarter, an unscheduled shutdown and natural declines across its portfolio due to limited drilling this year.
The company, however, reiterated its full-year average production guidance, operations expenditure of about $27 per barrel and capital expenditure guidance of between $375 million and $400 million.
(Reporting by Arathy S Nair in Bengaluru; Editing by Saumyadeb Chakrabarty)
Generated by readers, the comments included herein do not reflect the views and opinions of Rigzone. All comments are subject to editorial review. Off-topic, inappropriate or insulting comments will be removed.