EnQuest Launches $138MM Rights Issue To Buy All Of Magnus Oilfield
by Reuters
|
Shadia Nasralla
|
Friday, September 07, 2018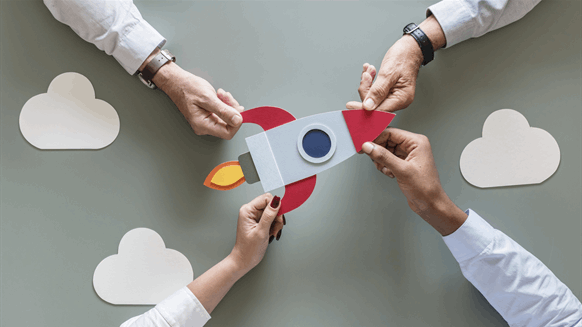 EnQuest, which already owns a quarter of the Magnus oilfield, launches a rights issue to help it buy the rest from BP.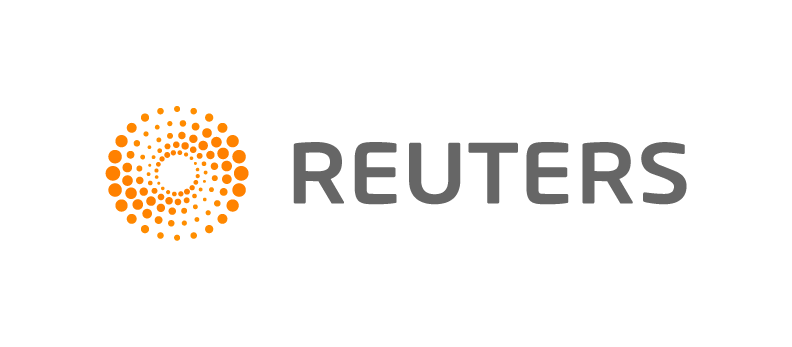 LONDON, Sept 7 (Reuters) - UK-focused oil company EnQuest, which already owns a quarter of the Magnus oilfield in the northern North Sea, launched a rights issue for $138 million on Friday to help it buy the rest from BP.
If successful, the deal will bring 60 million barrels of reserves and $500 million of additional net value to EnQuest's portfolio, as well as increasing its stakes in the Sullom Voe oil terminal, the Ninian pipeline system and the Northern Leg Gas pipeline, it said.
EnQuest, which is focusing on reducing its $1.97 billion debt pile, also reporting first-half profit after tax of $43 million, up by almost half from last year due to its Kraken field boosting overall output.
EnQuest also said it had agreed to ringfence 15 percent of Kraken for Oz Management in exchange for $175 million.
First-half production of 31,000 barrels per day (bpd) at Kraken was slightly below expectations, but it has since picked up to as much as 36,000 bpd. The company had been seeking to sell a 20 percent stake.
It will use the money to pay back debt due next month, Chief Executive Officer Amjad Bseisu told Reuters.
EnQuest is offering a three-for-seven rights issue at 0.21 pounds ($0.2717) per new ordinary share, a 45.6 percent discount to Thursday's closing price.
EnQuest shares were down 8.5 percent in early trading. The new stock will be admitted to the stock exchange on Oct. 2.
The BP deal is worth around $300 million, with $100 million to be paid cash via the rights issue. The rest will be funded by a loan from BP that will be repaid from the net cash flow from the 75 percent stake.
Based on its initial acquisition of a 25 percent stake last year, EnQuest has the right to buy the stake from BP by Jan. 15 2019 but the deal would be backdated to Jan. 1 2017.
The rights issue is underwritten by JP Morgan and Bank of America Merrill Lynch, said EnQuest's advisers Ashurst in a statement.
($1 = 0.7730 pounds)
(Reporting by Shadia Nasralla; Editing by Mark Potter and Jason Neely)
Generated by readers, the comments included herein do not reflect the views and opinions of Rigzone. All comments are subject to editorial review. Off-topic, inappropriate or insulting comments will be removed.