Eni Says Is Drilling In Black Sea Project While Monitoring US Sanctions
by Reuters
|
Wednesday, January 24, 2018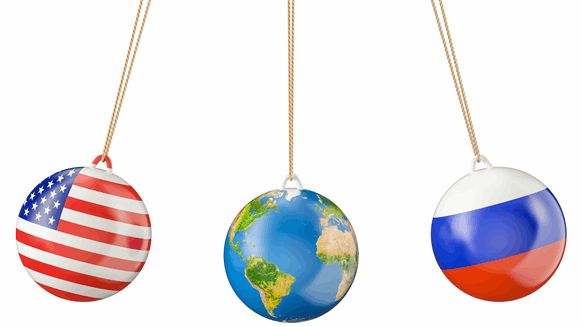 Eni says it is carrying out exploratory drilling in the Black Sea in a Rosneft-led offshore project - while ensuring its activities comply with US sanctions.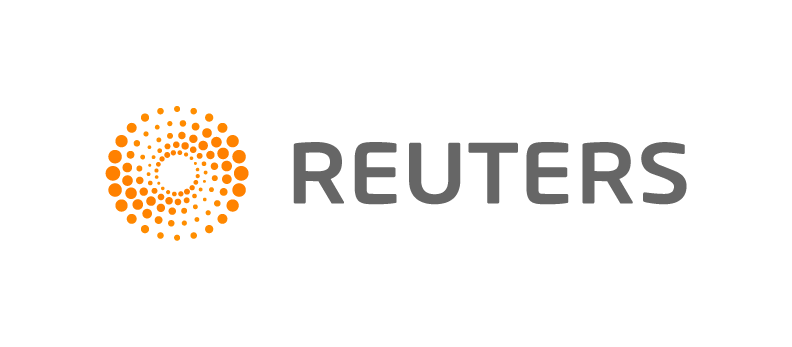 DAVOS/MOSCOW, Jan 24 (Reuters) - Italian oil and gas group Eni said on Wednesday afternoon that it was carrying out exploratory drilling in the Black Sea in a Rosneft-led offshore project - while ensuring its activities comply with U.S. sanctions on Russia.
Eni's chairwoman Emma Marcegaglia had told the World Economic Forum in Davos earlier in the day that the group had suspended the drilling due to U.S. sanctions, in comments that Rosneft denied - and Eni itself later clarified.
"I would like to clarify that the exploration well in the Black Sea is being drilled as planned," Marcegaglia said through a spokesman later in the day.
"What I was saying is that we are continuously monitoring (in order for) our activities (to be) compliant with existing sanctions," she added in her later statement.
U.S. energy sanctions have been focused on high-tech Russian energy projects such as drilling for oil in the Arctic, fracking and offshore drilling. The boycott has blocked U.S. companies like Exxon Mobil from investing in such projects.
Kremlin-controlled giant Rosneft said in December it had started exploration drilling for oil and gas at a Black Sea offshore deposit.
Eni has three licences with Rosneft in the Black Sea and Barents Sea.
In her earlier comments, Marcegaglia said her company's main concern was that it understood and complied with the U.S. sanctions because it has shares listed on U.S. exchanges.
"We will try to understand a little bit better what we should do ... We have to be absolutely compliant with the U.S. authority because we are also listed in the U.S.," she told a session attended by Russian officials and business people.
Rosneft said the drilling at the Black Sea offshore project was continuing.
"There are no reasons to stop the work at the well," said Rosneft spokesman Mikhail Leontyev.
Asked whether drilling on the project was still under way, Leontyev said: "Of course."
According to shipping data on the Thomson Reuters terminal, the drilling vessel Scarabeo 9, owned by Italian oil service group Saipem and used for the Rosneft offshore project, is currently in the Black sea not far from the oil deposit.
(Reporting by Paola Arosio, Denis Pinchuk and Vladimir Soldatkin; Additional reporting by Oksana Kobzeva; Writing by Gabrielle Tétrault-Farber and Denis Pinchuk; Editing by David Evans and Hugh Lawson)
Generated by readers, the comments included herein do not reflect the views and opinions of Rigzone. All comments are subject to editorial review. Off-topic, inappropriate or insulting comments will be removed.