Eni 'Mission Impossible' Points to Seismic Shift for Big Oil
by Bloomberg
|
Chiara Albanese & Javier Blas
|
Friday, December 22, 2017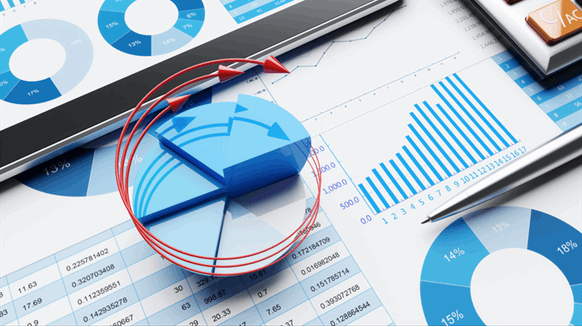 The quick turnaround from discovery to production hasn't gone unnoticed in the industry. It represents a seismic shift for Big Oil.
Exxon Mobil Corp. discovered oil in offshore Guyana in 2015 and green-lighted the project earlier this year, saying it expects the first oil by 2020. The five-year plan is unusually short for a brand-new field nearly 200 kilometers offshore with depths of up to 1,900 meters.
Other majors are focusing on cost reduction. Norway's state-controlled Statoil is pushing ahead with the second phase of its Johan Sverdrup field, saying it can build it for between $4.8 billion and $6.5 billion, about half what it spent on the first phase.
BP Plc is also becoming nimbler, recently sending some plans back to its engineers with instructions to simplify them. A year ago, BP approved the Mad Dog 2 oil field in the U.S. Gulf of Mexico, saying it would be built for $9 billion, compared with an initial estimate of $20 billion.
While Descalzi said he was confident about the Zohr timeline throughout the project, his engineers initially weren't so sure. Some of the team working at the site only became confident the deadline could be met in July, when pipe-connection activities picked up after the traditional Ramadan holiday.
"It takes competence, grit, friendship and a crazy trust in your people," Descalzi said. "Making this possible was an agonistic challenge, we are in a sort of a trance now. We are celebrating, but momentum is now, the process has just started."
To contact the reporters on this story: Chiara Albanese in Rome at calbanese10@bloomberg.net; Javier Blas in London at jblas3@bloomberg.net. To contact the editors responsible for this story: Jerrold Colten at jcolten@bloomberg.net; Will Kennedy at wkennedy3@bloomberg.net Alessandra Migliaccio.
1
2
View Full Article
Generated by readers, the comments included herein do not reflect the views and opinions of Rigzone. All comments are subject to editorial review. Off-topic, inappropriate or insulting comments will be removed.