Endeavour Energy Kicks Off North Sea Assets Sale -Sources
by Reuters
|
Clara Denina and Ron Bousso
|
Thursday, March 22, 2018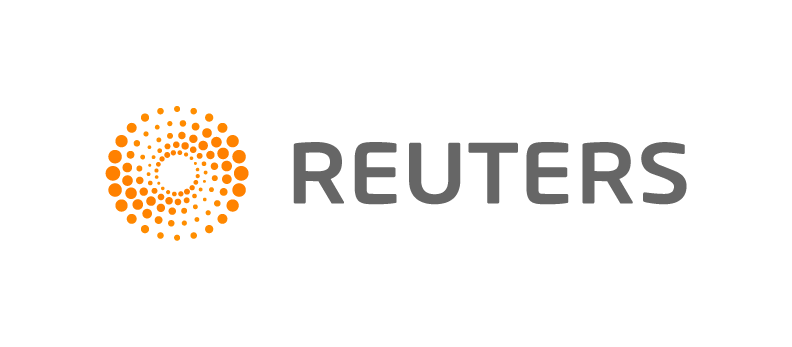 LONDON, March 22 (Reuters) - Endeavour Energy UK has launched the sale of its North Sea oil and gas assets at an ambitious price target of $500 million, according to two industry sources and a document seen by Reuters.
The sale is part of group asset sales after Endeavour's U.S. parent company filed for bankruptcy in 2014.
The UK company and its administrators have hired audit firm Deloitte as their corporate finance advisor on the sale, dubbed "Project Arrow", the document showed.
Information documents for the portfolio, which includes non-operating interests in five producing fields, a development project and some fields that have ceased production, were sent to potential buyers in February, with bids expected at the end of last month. The sources said the sale price target was ambitious given that some of the fields are no longer producing oil.
The transaction could either be a sale of the share capital of Endeavour or a sale of individual assets or a package of assets.
Endeavour Energy could not be reached for comment and Deloitte declined to comment.
Endeavour's Houston-based parent company Endeavour International Corporation, which was founded in the early 2000s and delisted from the New York Stock Exchange in 2014, was forced to file for bankruptcy following a sharp drop in oil prices that year.
It subsequently abandoned a deal with bondholders to halve its $1.2 billion debt and instead announced a sale of its U.S. assets, accounting for 18 percent of the company's total portfolio, and the North Sea fields. That process failed to attract bidders back then, as oil prices remained low.
The UK North Sea, off the northeastern coast of Scotland, has however seen a flurry of deals in the past two years as longstanding operators make way for a new generation of smaller firms focused on squeezing more profit out of old assets.
Private equity-backed buyers such as Neptune Energy, Chrysaor and Siccar Point Energy have snapped up unwanted assets from major energy producers, which have seen investment fall by around 60 percent since 2013, according to energy consultancy Wood Mackenzie.
Although North Sea oil output has halved from its peak of almost 3 million barrels a day at the turn of the century, it has rebounded slightly in the past couple of years as new projects have come on stream.
Sources did not give any indication on the potential bidders but said that private equity firms continue to have an appetite to invest.
Wood MacKenzie estimates that there are 20 private equity-backed vehicles with war chests of around $15 billion for North Sea acquisitions.
(Reporting by Clara Denina and Ron Bousso Editing by Susan Fenton)
Generated by readers, the comments included herein do not reflect the views and opinions of Rigzone. All comments are subject to editorial review. Off-topic, inappropriate or insulting comments will be removed.