Egypt Calls for Less LNG in Tender as Domestic Gas Boost Looms
by Reuters
|
D. Murtaugh & A. Shiryaevskaya
|
Friday, October 20, 2017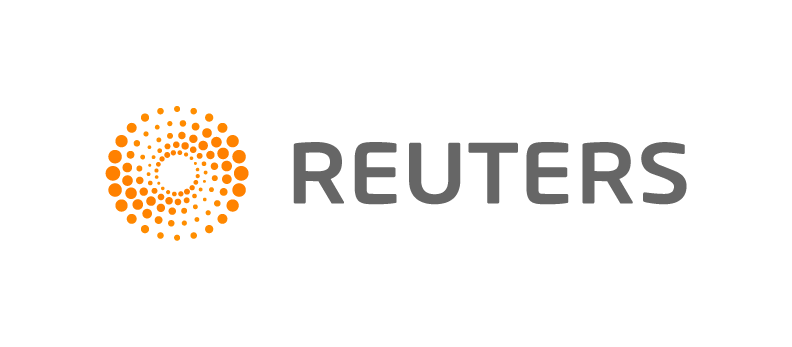 (Bloomberg) -- Egypt is paring down its requests for liquefied natural gas.
State-run Egyptian Natural Gas Holding Co. is seeking 12 LNG cargoes for delivery in the first quarter of 2018 in a tender, according to two people with direct knowledge. That compares with more than 100 cargoes it planned to purchase via tenders or government-to-government contracts for this year.
Traders are monitoring how much LNG Egypt will buy next year as Africa's biggest gas market weighs it needs for imports against a revival in domestic production. The Zohr field, the largest gas discovery in the Mediterranean Sea, is nearing first production, potentially spelling an end to the bigger LNG tenders for longer periods in previous years won by suppliers from Glencore Plc to Trafigura PTE Ltd.
The new tender was not expected to be "in the same scale" as previous purchases because Egypt's "supply and demand is more balanced," Mark Catton, Glencore's director of LNG, told reporters Tuesday in London.
The government expects to import five cargoes a month once Zohr starts by year-end, down from eight a month before, Prime Minister Sherif Ismail said in September. Most of the field's gas will go to Egypt's domestic market, with some being shipped on to Europe, Igor Sechin, chief executive officer of Russia's Rosneft PJSC, said Thursday in Verona, Italy. Rosneft holds 30 percent in the project.
Egypt turned from an LNG exporter to an importer a few years ago as domestic demand soared and production slowed. Since exports halted there have only been sporadic cargoes out of the North African nation's two production plants. Full-scale export capacity may resume by 2020, Mohamed El Masry, head of EGAS, said last year.
Tender details:
Delivered Ex Ship (DES) basis 4 cargoes in Jan., 4 cargoes in Feb., 4 cargoes in March Three of 12 cargoes will be imported via terminal in Jordan Tender closes Oct. 29, bids valid to Nov. 5.
To contact the reporters on this story: Anna Shiryaevskaya in London at ashiryaevska@bloomberg.net; Dan Murtaugh in Singapore at dmurtaugh@bloomberg.net. To contact the editors responsible for this story: Lars Paulsson at lpaulsson@bloomberg.net Rob Verdonck, Andrew Reierson.
Generated by readers, the comments included herein do not reflect the views and opinions of Rigzone. All comments are subject to editorial review. Off-topic, inappropriate or insulting comments will be removed.