Diesel Guzzler Indian Railways Turns To Natural Gas To Cut Cost
by Reuters
|
Thursday, August 30, 2018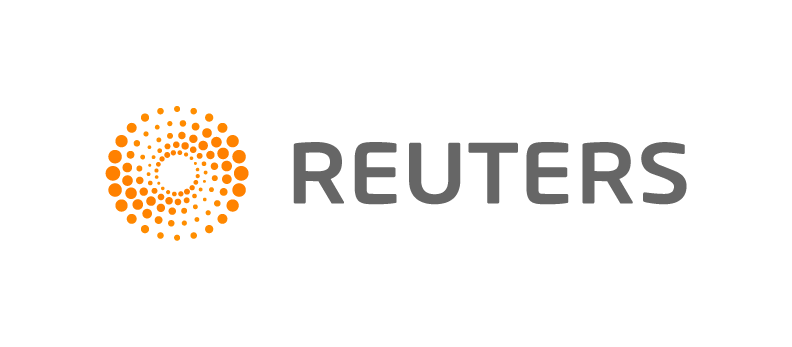 NEW DELHI, Aug 30 (Reuters) - India's state railways on Thursday signed a preliminary deal with gas firm GAIL (India) Ltd to use natural gas in some of its operations, part of a drive by the world's third biggest oil consumer to gradually shift to cleaner fuels.
India is building infrastructure, including pipelines and import facilities, to raise the share of gas in its energy mix to 15 percent in next few years from the current level of about 6.5 percent.
Using natural gas will be about 25 percent cheaper than the alternatives fuels used by the railways at workshops and production units, said Ashwani Lohani, chairman of Indian Railways' board.
He said the company would strive to shift all 54 of its workshops to natural gas by June 2019.
Indian Railways annually consumes about 3 billion litres of diesel, said Chetram, chief administrative officer of Indian Railways Organisation for Alternate fuels.
Only a fraction of that will be replaced by natural gas, he added.
He said Indian Railways can replace 844,027 cubic metres of acetylene, 2.35 million kilograms of liquefied petroleum gas and 140,991 kilograms of cut gases to save 170 million rupees ($2.4 million) a year.
"The objective of this memorandum of understanding is, on a pan-India basis, wherever we have reach, we will be supplying natural gas to the Indian Railways," said B.C. Tripathi, chairman of GAIL India.
($1 = 70.7400 Indian rupees)
(Reporting by Nidhi Verma; Editing by Mark Potter)
Generated by readers, the comments included herein do not reflect the views and opinions of Rigzone. All comments are subject to editorial review. Off-topic, inappropriate or insulting comments will be removed.