Diamond Offshore Posts Smaller-Than-Expected Loss On Lower Costs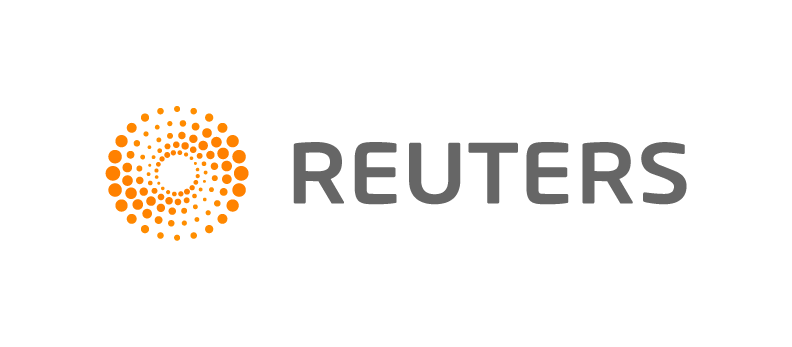 July 30 (Reuters) - Diamond Offshore Drilling Inc posted a smaller-than-expected loss on Monday as its expenses fell during the quarter and the company said it has signed new contracts with oil producers Anadarko Petroleum Corp and BP Plc.
As oil prices stay above $70 a barrel, oil and gas producers are once again showing an interest in expensive offshore projects that can take up to a decade to develop.
The Houston-based company secured an additional 5 years of backlog for its drillships with BP Plc and Anadarko Petroleum. Drillship, a merchant vessel used for offshore exploration, has been the company's most depressed asset class. For Anadarko, the operating dayrate will be $495,000 per day through April 2020, whereupon it will be adjusted to a rate that is above current market rates, Diamond said.
BP, which ended its contract for the company's Ocean GreatWhite rig earlier this month, will pay Diamond a termination fee of $135 million that will be recorded in Diamond's third-quarter results. BP has also agreed to contract a second drillship from Diamond at dayrates that are "materially higher" than current market levels.
"A recovery in global dayrates will translate to higher revenue for Diamond, so long as they are above operating costs," said Charlie Hockless from research firm Vessels Value.
Diamond's total operating expenses in the quarter fell 15 percent from a year earlier, but rose about 9 percent from the first quarter due to costs related to maintenance and reactivation of some rigs.
The company, which is majority owned by Loews Corp, expects contract drilling expense to range between $210 million and $215 million in the ongoing quarter, higher than the $185 million it posted in the second-quarter
"The market remains challenged but we are beginning to see some improvement," Chief Executive Officer Marc Edwards said on a post-earnings call with analysts.
The rig contractor recorded a loss of $69.27 million, or 50 cents per share, in the second quarter ended June 30, compared to a profit of $15.95 million, or 12 cents per share, a year earlier.
Excluding items, the company posted a loss of 33 cents per share. Analysts on average were expecting the company to lose 39 cents per share, according to Thomson Reuters I/B/E/S.
Total revenue fell 33 percent to $268.86 million.
Diamond's stock rose as much as 6.4 percent to $20.32 on Monday.
(Reporting by John Benny in Bengaluru; Editing by Bernard Orr and Shailesh Kuber)
Generated by readers, the comments included herein do not reflect the views and opinions of Rigzone. All comments are subject to editorial review. Off-topic, inappropriate or insulting comments will be removed.