Devon Energy to Divest Barnett Shale, Canadian Oil Sands Assets
|
Wednesday, February 20, 2019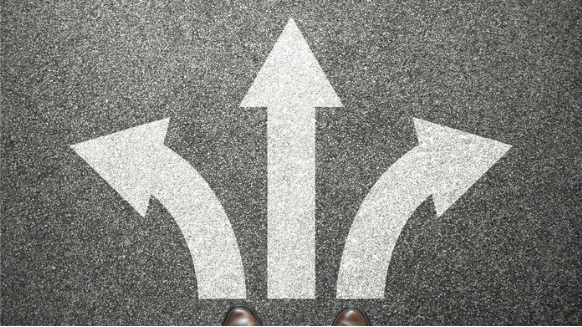 In a move to becoming a U.S. oil growth business, Devon Energy's board of directors approved the company's separation of its Canadian oil sands and Barnett Shale assets.
Devon Energy Corp., an independent energy company based in Oklahoma City, will soon completely be a U.S. oil growth business.
This comes after the company's board of directors gave the greenlight for the company to pursue separation of its Canadian oil sands and Barnett Shale assets.
The board's approval was announced Feb. 19, the same day Devon released its fourth quarter 2018 and full-year 2018 financial results.
Devon has said it will evaluate different ways of divesting the assets, including a potential sale or spin-off. The company plans to have this completed by year-end 2019.
"With our world-class U.S. oil resource plays rapidly building momentum and achieving operating scale, the final step in our multi-year transformation is an aggressive, transformational move that will accelerate value creation for our shareholders by further simplifying our resource-rich asset portfolio," Devon Energy CEO Dave Hager said in a release. "New Devon will emerge with a highly focused U.S. asset portfolio and has the ability to substantially increase returns and profitability … the New Devon will be able to grow oil volumes at a mid-teens rate while generating free cash flow at pricing above $46 per barrel."
With the new focus as a U.S. oil business, Devon Energy wants to deliver at least $780 million in sustainable annual cost savings by 2021. About 70 percent of these cost reductions are expected to be completed by year-end 2019, with the remainder of the savings realized in 2020 and 2021.
After the steps Devon has outlined to take in the near future, the company's narrow focus is anticipated to generate 13 to 18 percent oil growth in 2019 with 10 percent less upstream capital than 2018.
Generated by readers, the comments included herein do not reflect the views and opinions of Rigzone. All comments are subject to editorial review. Off-topic, inappropriate or insulting comments will be removed.