Data: Valero Boosts Imports Of Venezuelan Oil As Sanctions Loom
by Reuters
|
Marianna Parraga
|
Tuesday, May 22, 2018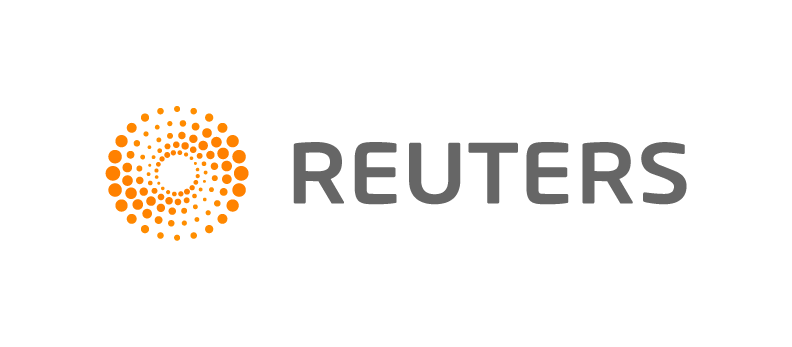 HOUSTON, May 22 (Reuters) - U.S. refiner Valero Energy Corp this year boosted its imports of Venezuelan crude ahead of U.S. sanctions over the country's disputed presidential election and as other customers received less of the OPEC-member's exports, according to Thomson Reuters trade flows data.
Venezuelan oil production has tumbled to a multi-decade low this year, cutting shipments to buyers in the United States and elsewhere and worsening a severe economic recession. Its crude exports averaged 1.19 million barrels per day (bpd) in the January-April period, 28 percent less than the same period in 2017.
The country's exports this month also have been hit by ConocoPhillips' moves to seize PDVSA cargoes and storage facilities in the Caribbean to pay a $2 billion arbitration award over a 2007 expropriation of its projects in the country.
Amid the dwindling exports, Valero received over 200,000 bpd of Venezuelan crude from state-run oil company PDVSA and its joint ventures in March and April, the largest monthly volumes since December 2016, according to the data.
Valero, the largest U.S. refiner by capacity, and PDVSA did not immediately reply to requests for comment.
The San Antonio, Texas company's imports vaulted it over PDVSA's U.S. refining unit Citgo Petroleum as the largest receiver of Venezuelan barrels in the United States this year, the data shows. Valero's purchases rose 5.4 percent to 173,080 bpd in the first four months of 2018, while Citgo's decreased 26 percent to 155,527 bpd.
Purchases by PDVSA's other large U.S. customers, including Chevron Corp, Phillips 66 and PBF Energy , continued to fall on a year-over-year basis.
In April, the United States overall imported 512,182 bpd of Venezuelan crude, a 12.6 percent increase compared with the prior month, but levels were 31 percent below April 2017, according to the data. U.S. buyers are among PDVSA's few cash-paying customers since its oil is used to pay off loans to China and Russia.
Venezuela's large export decline and international condemnation of President Nicolas Maduro's re-election this week, which has started triggering new sanctions, is creating tension in the global oil market.
Brent and West Texas Intermediate crude prices rose on Tuesday amid worries that Venezuela's crude output could drop further following the election. OPEC is looking closely at the nation's production drop to decide if the loss of supply will require action by the group, according to sources.
PDVSA last year started requesting crude from its joint ventures in the Orinoco Belt, Venezuela's largest producing region, to supply its domestic refineries, which also has reduced the volume of oil available to U.S. customers, including Citgo.
Since 2017, financial sanctions on Venezuela and PDVSA and quality problems with some PDVSA's crude grades also have created obstacles for U.S. customers to import or pay for oil shipments from the South American country, affecting refiners such as PBF and Phillips 66.
But the export drop has not stopped Valero from receiving more Venezuelan oil through its existing, long-term supply contracts with PDVSA. Most of its purchases are made under open-credit terms that have not been affected by U.S. financial sanctions, according to traders.
In April, Valero received 13 cargoes of Venezuelan crude for its U.S. Gulf refineries compared with nine cargoes imported by Citgo Petroleum, according to the Reuters data.
(Reporting by Marianna Parraga Editing by Marguerita Choy)
Generated by readers, the comments included herein do not reflect the views and opinions of Rigzone. All comments are subject to editorial review. Off-topic, inappropriate or insulting comments will be removed.